MAKE THE DECISION. RESULTS ARE GUARANTEED. WHAT ARE YOU WAITING FOR?
SHIBBOLETH COMPLETE PLUS PROGRAM
Your 12 Month Membership includes our new Shibboleth Kit! Please click below for full details.
Click here to sign up and for more information about this program.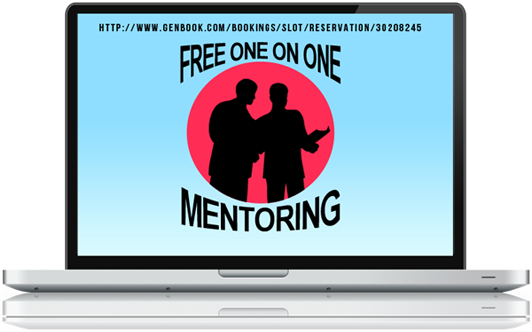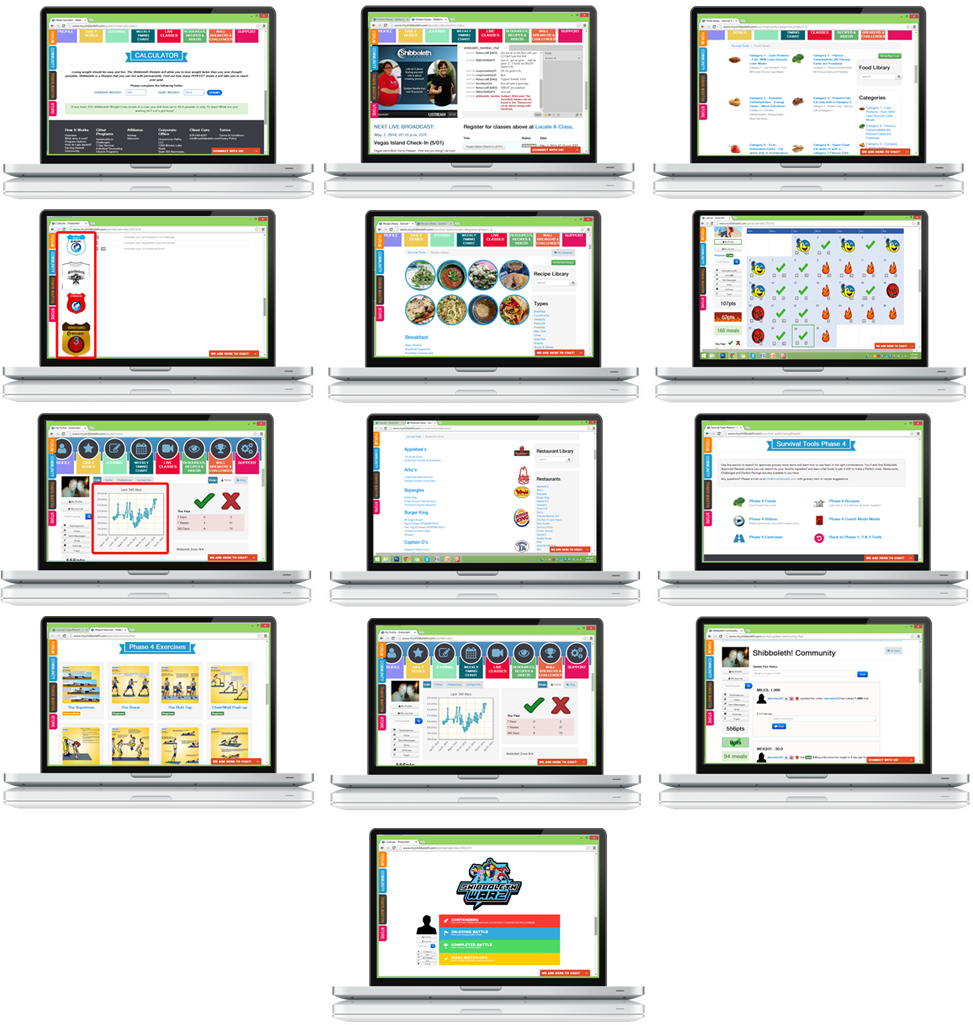 LOSE UP TO 30 POUNDS IN LESS THAN 7 WEEKS
Use the sponsorship code or the discount code given you by your mentor/sponsor to take advantage of financial aid. If you need further financial assistance and would like to make payments towards your membership please contact us at 678.540.6287.
We guarantee your results as long as you pass the Phase 1 Test and Journal Online Daily for 7 Weeks or your money back.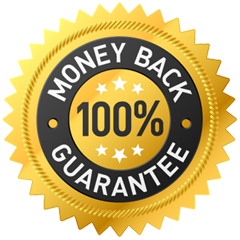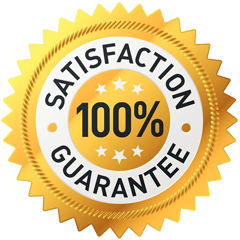 ---
---
---