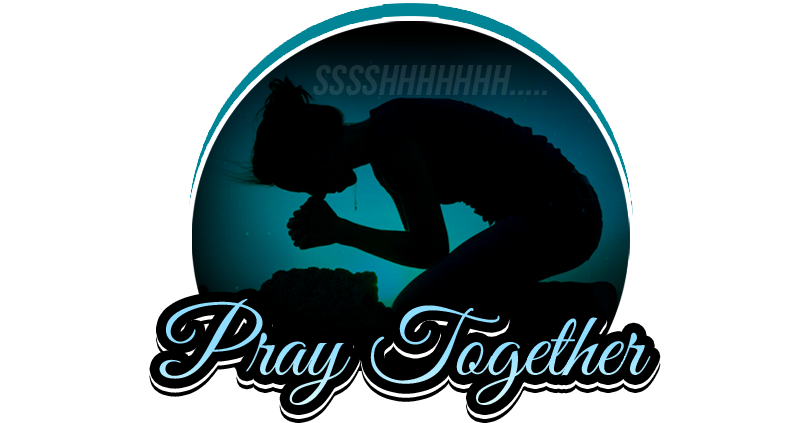 Posted
June 24, 2017, 12:31 p.m.
Pray for my family, we are struggling to make ends meet as well as having an extra child for the summer, who if we hadn't taken on wouldn't have much to eat. I forsee a lot of fasting in my future! Thank you all!
---
Posted
June 22, 2017, 7:33 p.m.
I have been really depressed the passed few days. I have not been cheating but I need prayers so I can feel better. I'm not suicidal or anything but I just feel lost. Please remember me in your prayers. And I'm really trying to stay strong on the program. Thank you. I love you guys so much.
---
Posted
June 21, 2017, 8:20 p.m.
I am just starting on this journey please pray this is my answer to a healthier life style . I have struggled with this all my life . It is a lot of information to take in too .
---
Posted
June 20, 2017, 4:56 p.m.
Please pray as I begin my Shibboleth journey again.
---
Posted
June 16, 2017, 12:42 p.m.
Please Pray for my Daughter Dana And my Sister Anna Thanks !
---
Posted
June 13, 2017, 2:43 p.m.
Update on my husband: He has had many tests : blood, spinal fluid and Brain MRI. According to the tests. "He is perfectly healthy. Just has tremors " However, he still has pain. The neurologist prescribed Xanax. Please pray he gets relief from these tremors in both arms and pain in his right leg. Thank you.
---
Posted
June 13, 2017, 12:12 p.m.
Please pray for my Daddy who recently was diagnosed with lesions on his brain of unknown origin. Also please pray for me to have finally found a weight loss plan that will WORK for me!
---
Posted
June 8, 2017, 1:36 p.m.
I need to find a job I love and that helps people as well as helps support my family, I currently make over $20/hr in a factory that I hate..
---
Posted
June 6, 2017, 6:31 p.m.
Pray for my daughter who was rear ended In her vehicle and lots of damage and injuries!
---
Posted
June 6, 2017, 6:22 p.m.
Please pray for my best friend Randi who has a 95 yr old Aunt Sarah who is Jewish and needs Jesus as her personal Savior. Sarah also needs a miraculous healing because of a hairline fracture and is experiencing excruciating pain.
---