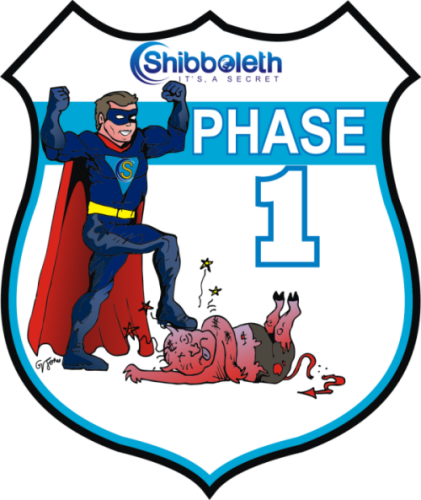 158

Phase 1 Badges have been earned by our Shibboleth men.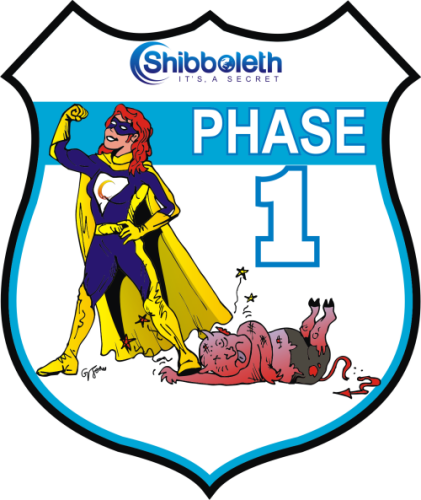 1176

Phase 1 Badges have been earned by our Shibboleth ladies.

---
This is our flagship program and where all citizens of Planet Shibboleth begin. You will learn the foundational lifestyle program that tens of thousands of people have used to lose weight and feel great. Our team will ensure that you learn everything that you need to know before you move on to the other Phases of the program. After you learn Phase 1, you will never diet again.

---
This Phase is all about variety. There are more than 24 store bought breads, more than 60 pizzas, cereals, chips and crackers, and much, much more variety in Phase 2. You got momentum in Phase 1 and now in Phase 2 we expound on the countless variety and food options that abound on Planet Shibboleth. Best of all, these are options that when used with Phase 1 will accelerate your results and enjoyment of your new lifestyle.

---
We compare Phase 3 to karate and the karate belt system. You may never want to know or understand more after the first two phases, but, many of our Shibboleth family members desire to take it to the next level and Phase 3 is the next level. It is as much a spiritual journey as it is a weight loss journey. In Phase 3 you learn non-traditional approaches to losing weight and becoming fit emotionally, spiritually, and physically. Phase 3 members enjoy weight loss and often report 1/2 pound losses up to 1 pound losses per day.

---
Phase 4 may not be for everyone, but it is for a growing number of the population. There is growing concern over genetically modified foods and ingredients. There is also growing criticism and controversy in regards to artificial sweeteners and bad fats. Our Phase 4 program offers a real and practical solution for those ready to invest themselves into the wellness revolution. Phase 4 is all about chemical free, additive free, and non genetically modified foods. Phase 4 is still based on the Phase 1 weight loss foundational program, but with a bias for the best and cleanest foods available on the market. Phase 4 may give up some variety, but Phase 4 will amplify one's energy and health as long term immersion in the Phase 4 program will yield above average results. Phase 4 on Planet Shibboleth, there is nothing like it on Earth.


THE TRAVIS MARTIN LIFESTYLE PHASE 1 BOOK
Discover your WHO and your WHY.
Proven and guaranteed results when you follow the bullet-proof shield.
Includes the complete foundational program.
Includes many popular recipes.
Includes motivational resources.

THE AWARD WINNING ONLINE PROGRAM
Live and Pre recorded classes by our founder, Travis Matin
Live Chat
Convenient class times
Phase 1, Phase 2, Phase 3, and beyond
Online Journal
Recognition and awards for successful online journaling and weight loss
Complete Food Databases
Recharge Meal Plans for faster weight loss
Community and fellowship
Topical Discussion boards and forums

COME SEE US OR LET US COME AND SEE YOUR GROUP
If you are local, you can come and take the classes and meet the team in person.
Qualified team: every team member has lost considerable weight. Whether online or in person, this team stands ready to help you achieve your goals.
Live classes held weekly in the care center.
One on one, as well as, in-person counsel and help are available.
Individualized meal planning.
Available to come to small, medium, and large groups on request. Note: This option is based on availability of a certified mentor in the area where the group is located.
CALENDAR OF EVENTS
Online & in Kennesaw - No need to register!
06:00 PM (EDT)

Travis Martin