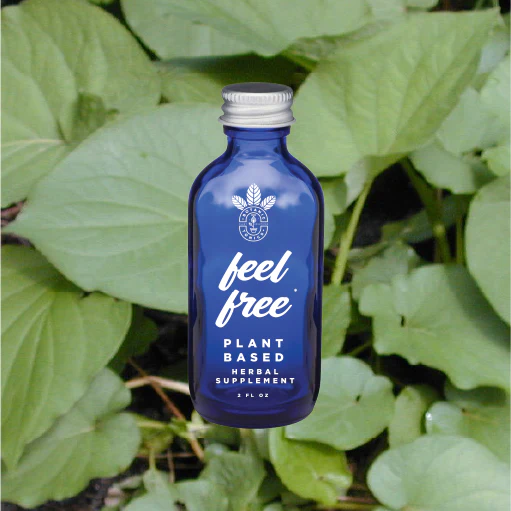 What is "Happy Juice"?

If you are interested in relief from chronic pain, stress, depression, sleep deprivation and unwanted food cravings, keep reading!
We want to share our personal experience with you (see Travis' original facebook post below), but your experience will vary based on your needs! PLEASE, if you are under a doctors care, be sure to consult him/her and watch Travis' informational video here for the most thorough information about each of our experiences!
Here is the video: 🌱 Feel Free (Happy Juice) Informational Video
As with any product that makes you "feel good" there are safety precautions to take, and we care about you!
After you have watched the video and you are ready to try the product, you can visit this link to purchase a bottle to try, or go ahead and purchase a case! Everyone should enjoy feeling the clean energy boost, enhanced focus for work and workouts, better sleep, pain management and so much more!
🌱 Feel Free Information & Purchase Link
Come "feel free" with us!
Travis & Sasha
Travis Martin Facebook Post January 7, 2023
As the human guinea pig for Shibboleth (except I'm not a pig anymore, down 100+ pounds) I experiment and try all sorts of compounds that may help with appetite control. I like fasting several days each week for health reasons too. Usually the fast is 16-20 hours and then I'll eat one whole food meal with maybe a bowl of soup. To get through those 16-20 hours with ease, I use a concoction I call "Happy Juice"!
Appetite suppressing without feeling bad.
Mood Uplifting.
It helps me deal with terrible chronic back pain and sciatica.
While I believe no one needs anything except whole food nutrition and a fun eating lifestyle to lose weight, I occasionally stumble upon a supplement or product that makes my wellness journey more fun and more complete.
I don't promote stuff without first educating and making people aware of the pros and cons of a product. This product is so potent that I feel before trying it one should be fully informed and then also talk to their physician to see if it's right for them. I have had my blood work checked twice to insure that everything is ok with my liver. Plant compounds this powerful can wreak havoc on the liver if not careful, My blood work has come back perfect every time!
Happy Juice can really enhance many people's weight loss and wellness journey if used responsibly.