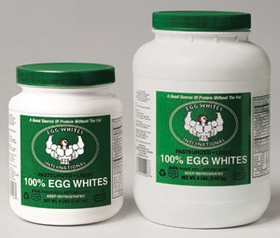 Egg Whites International
-3
*PLEASE NOTE: EGG WHITES SHIP SEPARATELY ON MONDAY'S VIA FEDERAL EXPRESS ONLY TO YOUR FRONT DOOR. IF YOU NEED EARLIER SHIPMENT PLEASE CALL US TO MAKE ARRANGEMENTS - $8.00 ADDITIONAL SHIPPING CHARGES MAY APPLY.
100% EGG WHITES from Egg Whites International! - The only brand Travis recommends to mix with your shakes. Delicious! Mix with the Vanilla or Chocolate T7 for a cake batter taste. These Egg Whites will ship separately from California, frozen,from Egg Whites International to your front door. If you order other items from our website these will ship separately, NO additional shipping charges. Call 678-540-6287 with any questions.
Watch Video about Travis' "Power Cereal" Meal!
Watch Video - Shibboleth approved Shake example
Watch video about "Cereal"
Watch Video - Zero Drag Protein Shake
Watch Video - Egg White Omelet With AHS Mix
Watch Video - Ice Cream Sandwich
Watch Video - Spam and Eggs
Watch Video - Planet Shibboleth
Watch Video - Hemp Super Protein Shake 1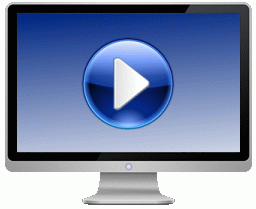 Product Disclaimer
No Artificial Sweetener: yes
Price :
$114.66
Non-Member Price
$91.73
Special Member Pricing
Product Reviews
Please login to review this product.
---