STORE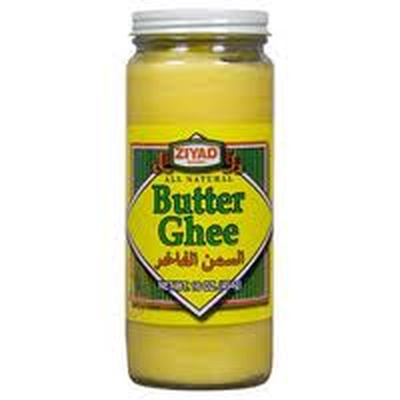 WE ARE UNFORTUNATELY OUT OF STOCK, BUT WE EXPECT OUR SHIPMENT THE WEEK OF JANUARY 16TH. PLEASE CHECK BACK WITH US!
Oh Yes! This butter is made from MCT oil, which means it is not only a butter substitute but is fantastic for burning body fat too! It's about time! Melt this butter for your seafood dipping, spread it on your toast, and use it in your baking dishes.YUM! Shelf Stable
Product Disclaimer
Total Calories per serving: 120
Attributes:
$25.00
Retail Price
$20.00
Member Price
Check out other similar product(s):
Product Reviews
Please login to review this product.
---