Gift Certificate
If you've wanted to share Shibboleth with a friend or family member you can now send them this special "Golden Ticket"
We'll mail the ticket to you so you can gift to the person, or people, when the time is right!
The Golden Ticket will have all the information they need to set up their account and we'll take it from there!
Printed on beautiful 8 1/2 x 11 paper with the ticket on front and the full color combination chart on the back for convenience. They'll want to hold onto this beautiful ticket!
Price:
$50.00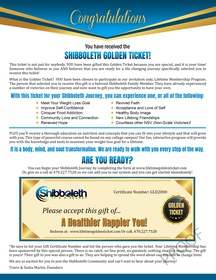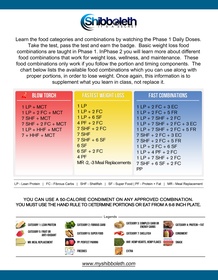 ---