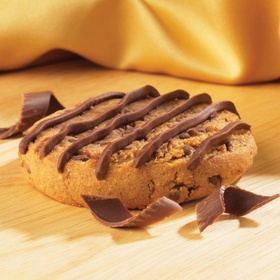 These High Protein Cookies really hit the spot when you are craving something sweet!
It works perfect with Kroger Carbmaster or Fat Free Fair Life Milk!
These Cookies are packed with 14 grams of protein and topped with delicious icing!
Product Disclaimer
Price :
$14.05
Non-Member Price
$11.24
Special Member Pricing
Attributes:
Quantity Per Box: 7
Product Points: 1
Product Reviews
Average rating:
Please login to review this product.
---