STORE

"Shibby Do" - Front Design Crew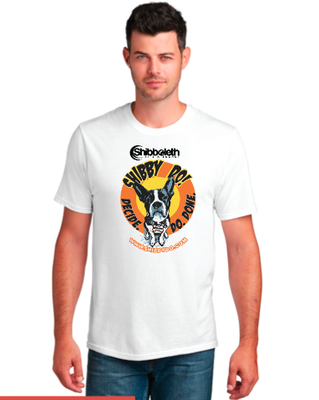 "Shibby Do" Decide. Do. Done.
It is time to stop with a one-foot-in and one-foot-out attitude! Throw away your back up plan!
There is no other option. Either DO or DO NOT!
Let this shirt be a reminder for you and those in your circle that you are a DO-ER!
These are super soft design all front "Port & Company Crew Fan Favorite Blend"
Product Disclaimer
Attributes:
$31.25
Retail Price
$25.00
Member Price
Product Reviews
---