LOCKED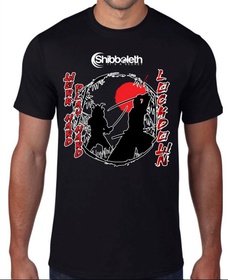 Work Hard / Play Hard Lockdown
The certified Work Hard / Play Hard Challenger T-Shirt is an exclusive, limited edition shirt and is available for sale to qualified participants ONLY!
You must have participated in AND earned your Work Hard / Play Hard badge to be eligible.
Product Disclaimer
Price :
$30.00
Retail Price
$24.00
Member Price
Product Reviews
Please login to review this product.
---