Achieve Your Health And Weight Loss Goals For A One-Time Investment Of ONLY $97 $49...
With the Shibboleth Program and Lifestyle!
(results guaranteed)
---
Lose 10% Your Body Weight In 30 Days... GUARANTEED!
Join thousands of others who have transformed their looks and their life through Shibboleth!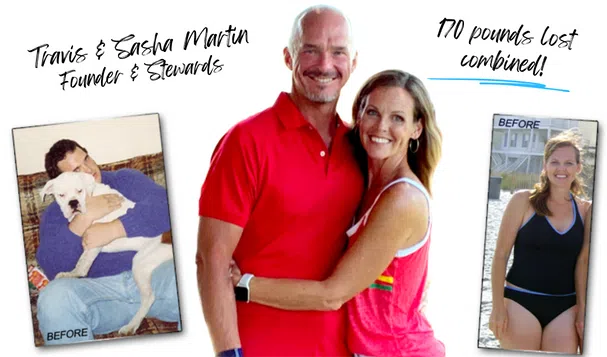 ---
The Shibboleth Journey
(All Included In Your Membership)


Fast Track Program
Discover hundreds of approved grocery store foods and master the art of combining them for hormone optimization, enabling you to effectively target and eliminate un-wanted body fat.
Plus, you'll gain access to an impressive recipe library, restaurant guide, and join thrilling weight loss challenges.'

Shibboleth Journey Program
Once you've aced the Fast Track, dive deeper into the fascinating world of nutrition with our Shibboleth Journey Program. Here, you'll delve into the significance of macronutrients and micronutrients and their effects on the body.
We wholeheartedly believe that knowledge is power, and the deeper your understanding, the better choices you'll make for your health.

Tiger's Eye Program
As you start feeling better and eager to incorporate exercise into your routine, the Tiger's Eye Program comes into play.
It's all about full-body transformation and mastering advanced techniques to shed body fat. It's not enough to lose weight if you turn around and regain it. We'll show you how to keep the weight off!
---
The Lifestyle That Will Transform You
People Come For The Weight Loss... And Stay For The Community And Support
Shibboleth is considered a weight loss and wellness phenomenon. Why? Shibboleth is an all encompassing program. Never has a program combined the tools, resources, support, and faith based aspects together in one package that insures results.
You can prepare any one of thousands recipes. You can eat at fast food restaurants, family-style restaurants, and even eat-on-the-go with ease and effectiveness. No exercise is required in order to reach your PERFECT WEIGHT. You can exercise and accelerate your results, but when I get done helping, you learn these daily disciplines you will be eating- EXERCISE ON A PLATE.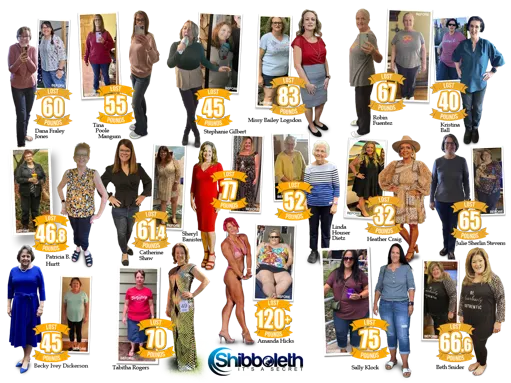 Everything You Get When You
Sign-Up TODAY

!
---
✓ LIFETIME Shibboleth Membership
✓ Weekly Live Webinars with Chat for an entertaining and unique learning experience
✓ Access To The Shibboleth Community - a robust, faith-based community of Members offering support and guidance to one another
✓ BONUS: Access To The Shibboleth Virtual Grocery Tour Masterclass And Grocery List
✓ BONUS: Instant Access To The Shibboleth Recipe Vault... containing more than 2,000 approved recipes
Value = $2,549
Yours For Only $97
$49
Lifetime Membership!
$49 - One Payment
(It won't take you a Lifetime to lose weight, but our world is ever-evolvingso our approved recipes, foods, restaurants and video content will be updaed almost daily for a Lifetime!)
We've Walked The Walk...
Hear the amazing true story of our founder, Travis Martin, and how he went from an insecure, overweight child on multiple blood pressure medicines... to a lean, confident, God-led leader of the Shibboleth movement.
Since 2013, We Have Helped OVER 42,000 People...
And Now (For A Limited Time)
You Can Get Lifetime Access For Just $49
(pay once and never pay again)