Success Stories of Real People. Just Like You.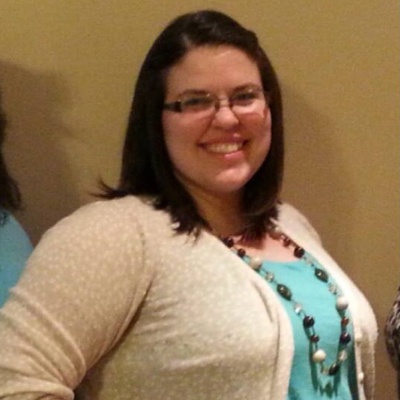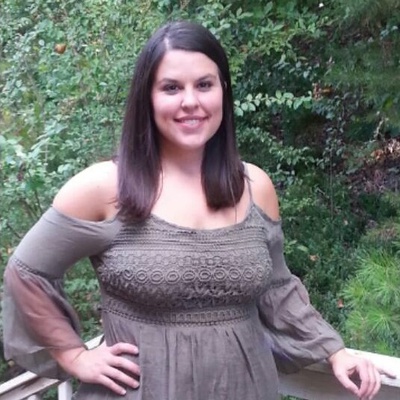 Because of Shibboleth, Travis Martin and his team, I'm happy again, my husband is happy, my daughter is happy and I can really smile again.
ABBY HOWELL DEES
Before Shibboleth, I was just existing. I wasn't living. I was numb inside, well other than the misery and pain I lived in everyday. I hated myself. I was miserable and I made others around me miserable too. I didn't want to go anywhere or do anything and Lord forbid I see someone I hadn't seen in a while. I was so ashamed of the weight I had gained. Food made me happy and made me hate life at the same time. It was my drug. It was really hard to find pictures of myself before my weight loss because I hid from the camera. My family is a huge picture taking family. Every get together we have to take pictures. I would dread it so bad. And once the picture was taken I warned them they better not post it on Facebook or anywhere else. I never wanted to see it again and I didn't want anyone else to see it either. I mean, I reported my own sister to the Facebook authorities for posting a picture of me that I didn't ok for her to post! Who does that?! LOL! This is awful and embarrassing, but it's the
... Read More
KIMBERLEY DAVIS
I began my journey at 294 lbs with the old program and carried over day 1 with Shibboleth. I half hearted stayed with the program until October 2014. I let life get in my way and quit. In October 2015, I was up 50 lbs of the 80 I had lost. I was also diagnosed with type 2 diabetes at this point in my life. I felt awful and I looked awful. I was slowly killing myself. In November 2015, I decided to start back with the program on my own. I did drop a few pounds but I knew it wasn't enough to be by myself. On January 19, 2016 I officially came back home to my Shibboleth family. To date, I have lost 102 lbs. I have went from a very tight fitting 26w to a size 12-14. The best part is; as of July 11, 2016, I no longer have diabetes! I am feeling so much better. I have energy and I look better. For the first time in my life I'm not ashamed of me. I'm learning to be proud of me and love myself. God made me because he loves me. I hope I can... Read More inspire someone to change their life. Mines been given back to me. I sound like an infomercial every chance I get. I love my Shibboleth family and what they've given me.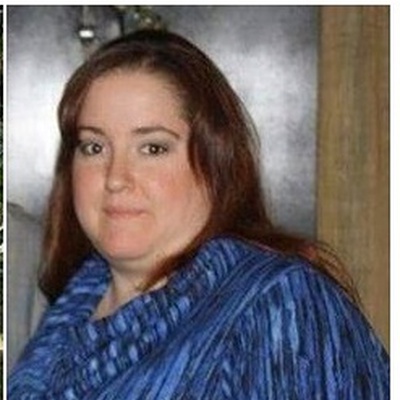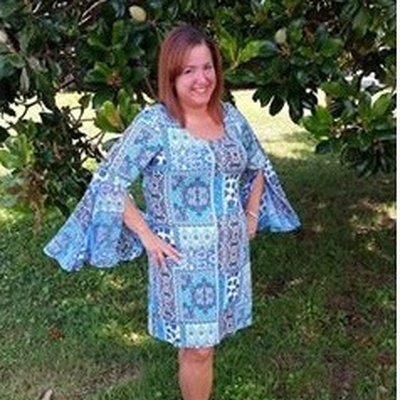 I should honor Him and use the tool he has given me, that's Shibboleth. I am so grateful to Sasha,Travis and the whole team for following God's plan for them.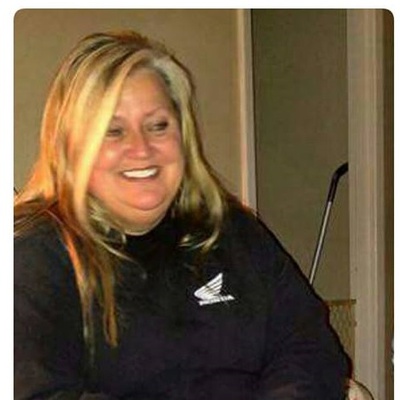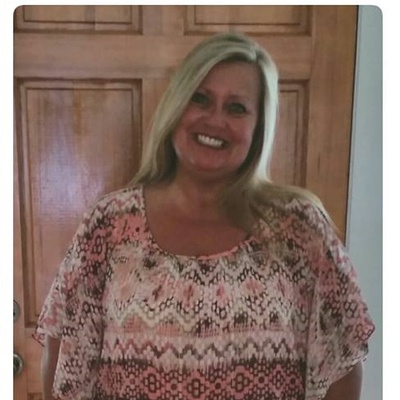 I thank God for the Shibboleth Team for them allowing God to use them and share all the tools we need to live healthier, happier and longer!
CANDI POE KEELER
I started Shibboleth on Feb 4th, 2016 weighing 278 lbs size 22. I could hardly put on my shoes or tie them by myself. It was a very difficult task to put my pants on. I couldn't stand at my kitchen sink or stove for over 5 minutes due to my back killing me. I lost 11 lbs my first week. I took my Mom back home with me on hospice on Feb 16th. She passed away Feb 26th. By this time (22 days) I had already lost 21 lbs. Normally this would've been the end of my weight loss but not this time. I'd lost 40 lbs in 9 short weeks!! I've lost 60 lbs and went from size 22 to 16. I feel better than I've felt in so many years even though I'm still heavier. I have a long way to go but look at what has already been done!! I thank God for giving me strength to continue during my weak times. I'm now weighing in at 218 and I'm excited about being below 200 within the month for the first time in 11 years. I can do all things through Christ who strengthens me. Philippians
... Read More
BECKY BEASON TRENT
I became a member of Shibboleth almost a year before I actually got started, and I regret that. However, things have really changed for me since I committed to the Shibboleth lifestyle. I have not only lost 50 lbs., I also lost my need for blood pressure medicine, and I can run up the stairs at home with no side effects. Before, I went up (and down) the stairs very slowly and would become dizzy, short of breath, and my heart would race and beat very hard.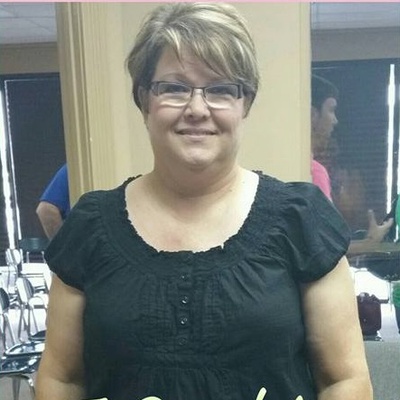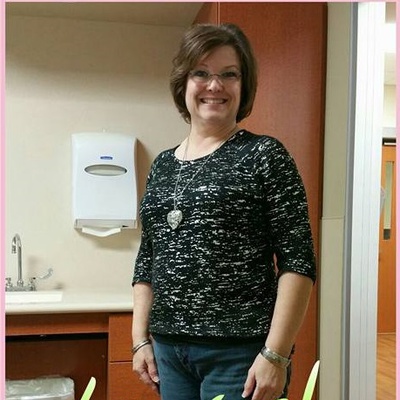 Thank you Travis and Sasha Martin for the gift of Shibboleth! Thank you God for giving me the strength to do this! I love Planet Shibboleth and ALL of my Shibboleth family very much!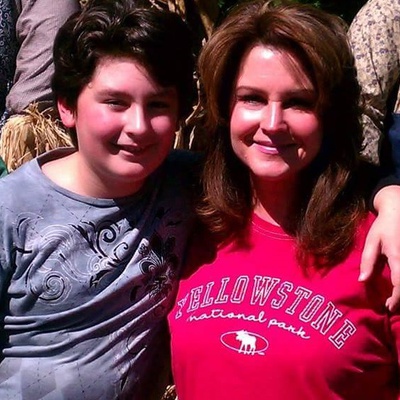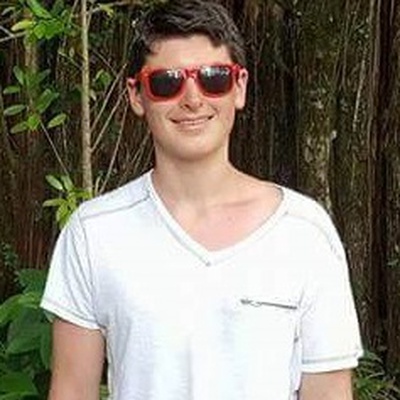 My son has lost 60 pounds doing Shibboleth!!!
JENNIFER AND EVAN HULL
I get up every day and watch one of Travis's videos and learn more about food and what it does in our bodies. So I had my 15 year old son, EVAN, captive one day while we were driving into Nashville and I was telling him all that I had learned from Travis and he just said, "Mama, that sounds like something I think I can do because it makes a lot of sense"! So I told him that if he will just do everything I said like Travis tells us that he will lose the weight and the very next day he started on the program and he sticks to it... He is very determined when he gets his mind set on something. I believe that was the end of January or first of February and up to now he's lost a little over 60 pounds!
JENNIFER MCCARTER
Just wanted to post how thankful I am to have been introduced to the Shibboleth lifestyle. Over the weekend, I went through my closet and drawers and was able to give away 6 garbage bags and 1 huge box of clothes!!! I have struggled my whole life with my weight and yo-yo dieting. My weight would range from 103 to 181 lbs!!! (I'm 5'3''). I've also had a resting heart rate of 112 bpm for over 20 years.....it is now 65!!!! The only thing I'm doing differently is this new way of eating. Travis Martin has been given a gift from God to help people who struggle with their weight and I am one of those people. I feel like I, too, have been given a gift. It is so liberating to not have to think about another diet for the rest of my days. Thank you doesn't seem enough for all I've been given.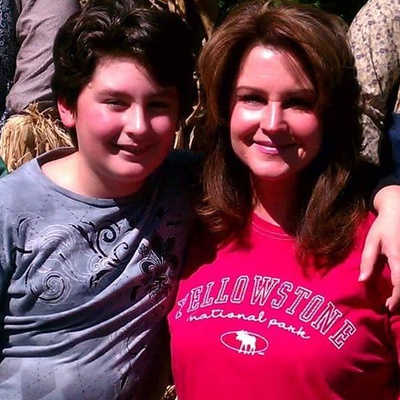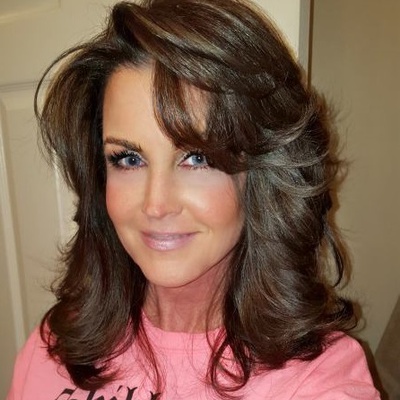 God bless you Travis Martin, Jodi Harbin, and all the sweet Shibboleth family for your knowledge and support. I am forever grateful.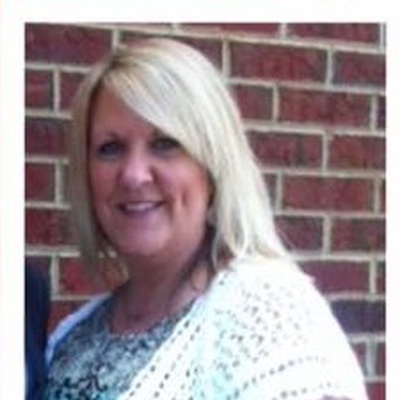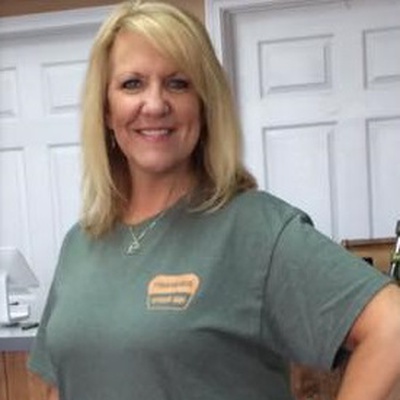 So thankful for Travis Martin and all our wonderful mentors!!
NINA DIXON
I started my Shibboleth journey 1 year ago, today! Giving GOD all the glory for every pound and inch that I have gotten rid off!! 60 lbs. gone for good!!! (Haven't reached my goal yet, but, taking one day at a time.) I could not have done this without God's help...Phil. 4:13!!
DEBORAH JACKSON PARKS
I started my journey with Shibboleth lifestyle 3 years ago tomorrow. I can't believe that I have actually lost and maintained 60 pounds less of me. Do I have days that I struggle with eating properly? Yes. Does my weight fluctuate back above goal weight? Yes. But, the awesome thing about this program is that you can get off track and get right back on. It's all about doing the right thing more than the wrong thing.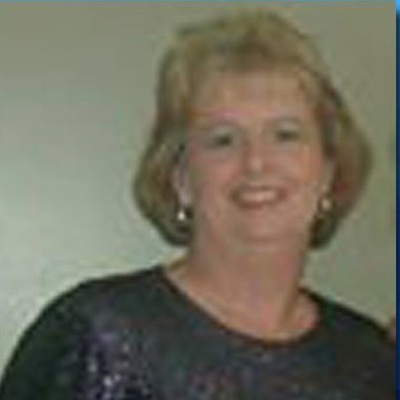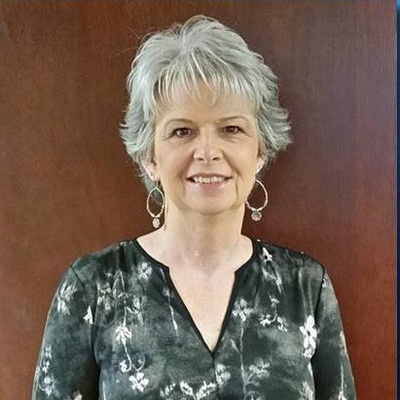 I thanked God for Travis Martin and Sasha Martin, as well as the rest of the amazing Shibboleth team who are committed to helping others become more healthy daily and sacrificing so much. Looking forward to being on this journey for a very long time together!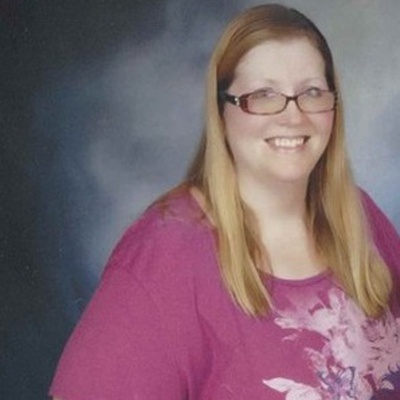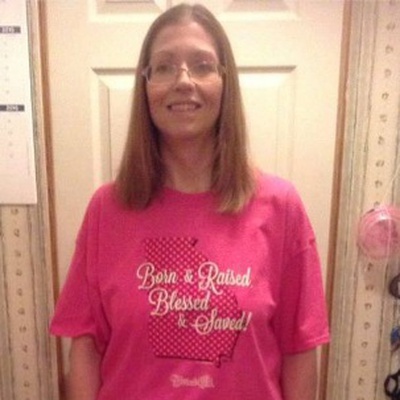 Shibboleth is not a diet. It is a lifestyle that you can live with and achieve your goals. It is well worth the small investment to get your life back. Love you Travis Martin and Sasha Martin and team Shibboleth!
KERI HEFNER COPE
"Before I found Shibboleth, I weighed 350 lbs. I was depressed, in constant pain in my joints and I felt hopeless. I had lap band surgery in 2003 and failed at maintaining my weight loss. I got on my knees and prayed for God to show me the way to getting my life back. It was through God's grace that I found Shibboleth. I have just celebrated my 2nd year anniversary with the program and have lost 170 lbs. In August, I will have my second reconstructive surgery done and I will be at my final weight loss goal. I am finally free of my aches and pains and look like I did when I was 16 years old."
CINDY HINDMAN WALTERS
I found victory in not having to wait for table seating vs. booth seating when we go out to eat. Victory of hopping on the log flume ride at Dollywood with my son and husband instead of being concerned about if I'd exceed the weight limit or be able to use the seat belt in the ride without an extender. Victory of attending sporting events without the worry of of the type seating the stadium offered. Bench style seating vs. individual chair seating.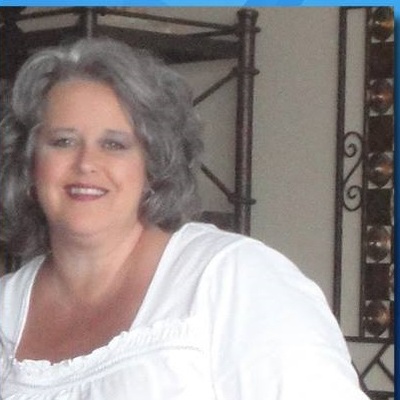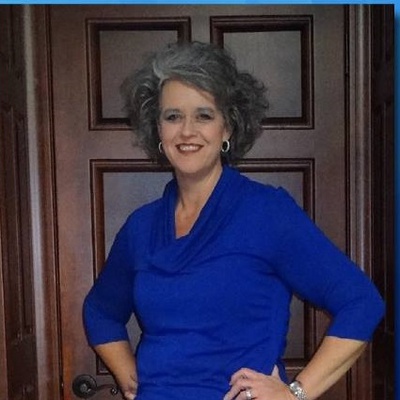 There have been so many victories and so much success in my weight loss journey, I sometimes think I don't even realize all that GOD has accomplished!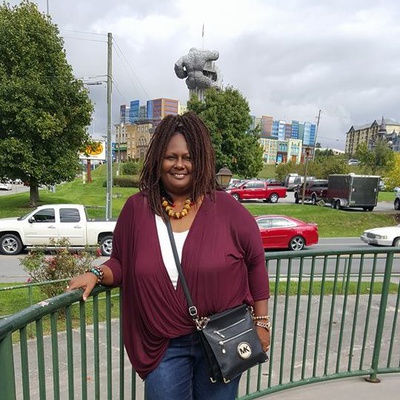 I can't go without giving thanks to all the Shibboleth family and mentors. A special thanks to Travis Martin and Sasha. Thanks everyone for pouring yourselves into us; not just mentally and physically, but spiritually. Thank you God!!!
TONIA MITCHELL WINTERS
"I have to give it up for God again. He deserves all the glory, honor, and praise for it all. I have to share my praise report along with God's goodness. I started the Shibboleth journey late February. Since this journey, I have learned discipline, patience, and willpower. All of these factors was much needed in my life; not just for eating right, but for my personal life, spiritual life, and career. Since my last weigh in, I'm knocking on 51 lbs weight loss and almost 18 total inches. I have lost some in every area of my body. PRAISE GOD!!!"
GAIL CORBIN
I actually began on 9/11/2012 at 184.2 lbs and was told by my doctor I would have to begin several medications. I did not want to do that and he suggested Thrive. He said I could "try" to control it with diet, but he did not think it would work and would re-check in 3-4 months. I was 60 years old and had convinced myself I was "too old" to change. I went back to the doctor on 12/5/2012 and everything was normal!! Cholesterol went from 287 to 170, Blood Glucose from 112 to 74, BP from 147/90 to 114/78!! My ending weight is 148.6!! I have maintained this and I still have a little to go (not sure yet where I'm going to stop, but I'll know when I get there). I have learned that I CAN do all things through Christ who strengthens me! I just returned from a mission trip to Mazatlan, Mexico, where our team of 15 volunteers built a house for a family-in 3 days! I did not want to go because I felt like I would hold everyone else back, but thanks to being in good health, I did as much physical work as... Read More anyone else (and some a lot younger than me!!) I am stronger in my walk with God-closer to Him.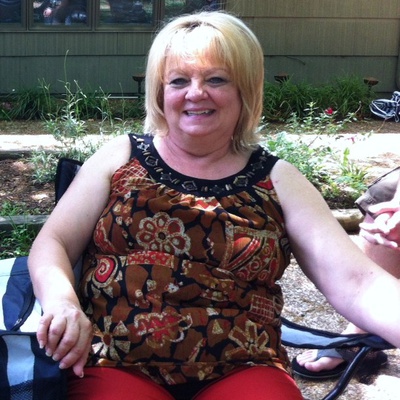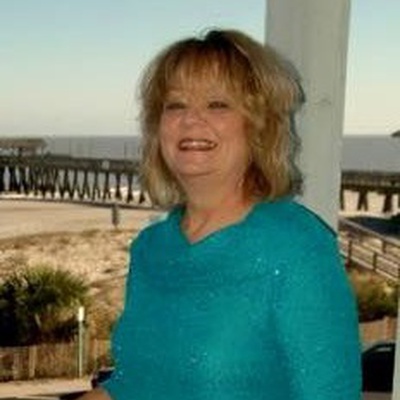 Thank you, Travis, for encouraging us to study God's Word! I know I could not have done this without all of the Shibboleth Family! Thank you Travis, Sasha and Angela and all others who post on Facebook and work behind the scenes- I know God sent me to you and you have saved a life!!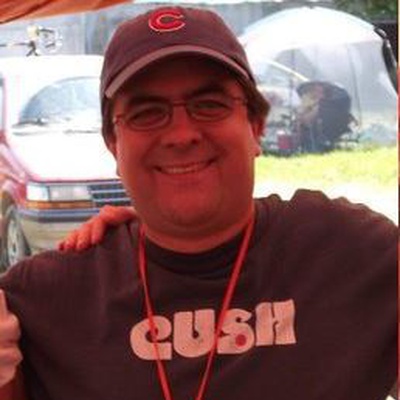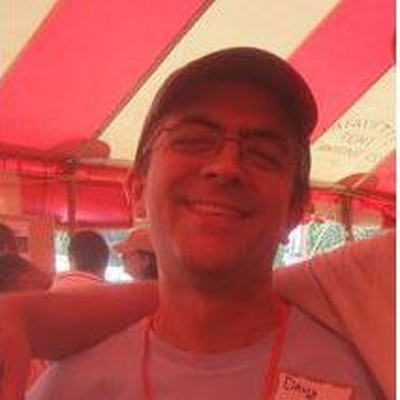 I appreciate the care and time that has been put into all of this. I am grateful. God bless you all!!!
DAVID CERVANTES
"This is a great program . . . well, "program" probably doesn't do justice to it when you throw in the spiritual and community aspects. I lost all my weight -- 80 lbs. -- on the program, and have kept it off for for over two years, the last two months on Planet Shibboleth. I have only gotten 10 lbs. over my original goal once, that being right after Christmas last year. It melted off quickly after that."
CHERYL DAVIS
My husband has lost 57 pounds and I have lost 25 pounds and kept it off for two years. I tried all kinds of other diets and never made it to my goal and always put the weight back on. (The first picture was before I lost 25 pounds on another program. So I have really kept off 50 pounds.) We love that it is a faith based weight loss program and are always encouraged by the classes and Shibboleth community.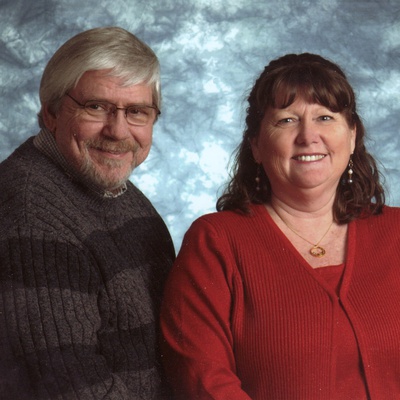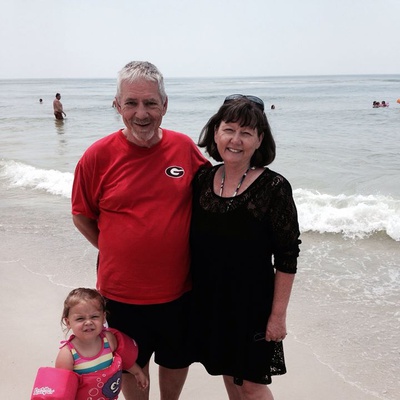 Not only were we successful on Shibboleth, but it is a lifestyle that we will live forever!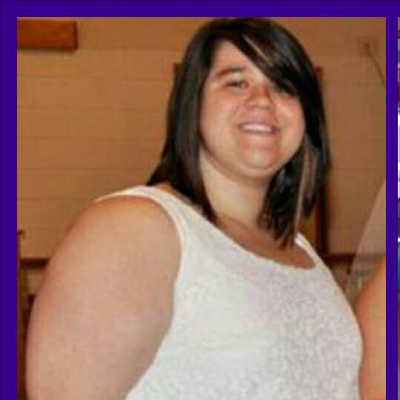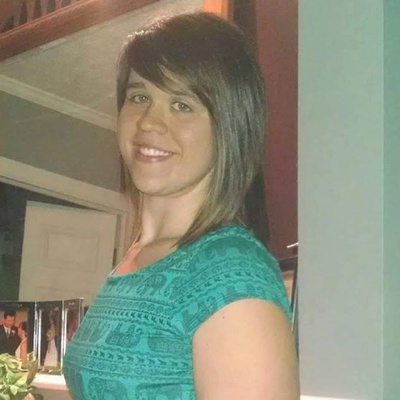 Thank the Lord I found Shibboleth. I lost 130 lbs in less than a year. My mission now is to help others start living and making memories too!
KERRI JOHNS
My Shibboleth journey started with buying a pair of 24W jeans for my oldest son's first birthday party. They were really too tight, but I was too mortified to get a bigger size. So I'm at the party, sitting in the floor opening presents with Mark and I literally can't breathe. Those pants I brought were hurting they were so tight. I have to excuse myself from opening presents and get Anthony, my husband, to finish up the gift opening. That was the moment I knew I had to do something, anything I was miserable! I missed out on making so many memories because either I was too embarrassed to be in pictures or I literally couldn't do it. I didn't have the energy or the breath. Thank the Lord I found Shibboleth about a month later. I lost 130 lbs in less than a year. It's been over 3 years since my journey started. I've even had another baby, but throughout my pregnancy I stayed faithful to Shibboleth. I can never go back to the person I was 3 years ago, missing out on life because of my weight.
ANGELA COOPER
Many clients have done Travis Martin's program and met their goals in as little as 6 months. I have hit a few speed bumps or "fell off the wagon" so to speak over the past few years. I always let life and stress get in my way, but one thing I never did was GIVE UP! I began "Thrive" in Feb 2010 and it has taken me almost 3 years to hit my very first goal that I set to get below 200 lbs. I have finally passed that goal and have lost a little over 100 lbs. My health has improved by leaps and bounds, I now have a normal A1C at 5.5 and my cholesterol is at 133. I have come off of 5 prescription medications including cholesterol and pre-diabetes medications, blood thinners, beta blockers, and one high blood pressure medication. I no longer suffer from acid reflux and do not have to take Prilosec. My children are doing Travis Martin's program with me and we plan to reach our goal this year.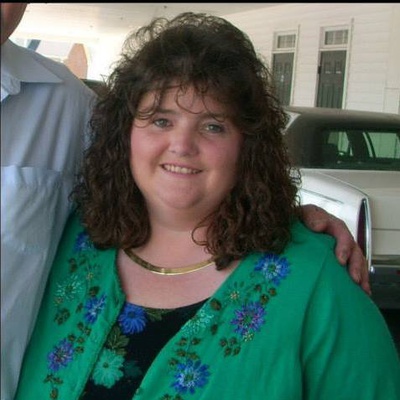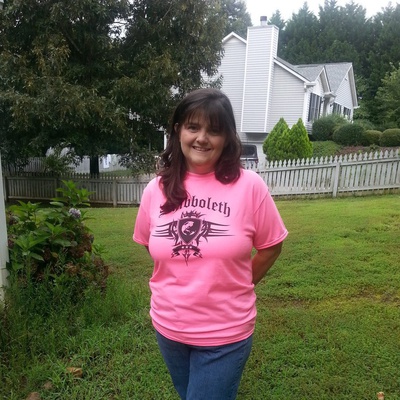 I have more energy than I have had in over 20 years. I have made Travis Martin's my "LIFESTYLE" and plan to do it for the rest of my life.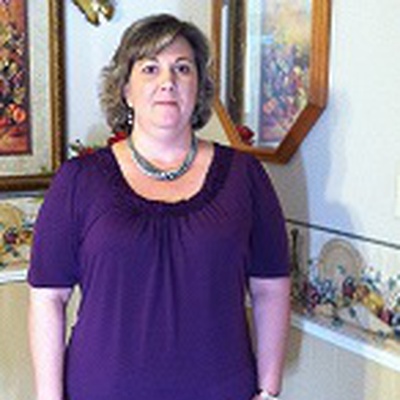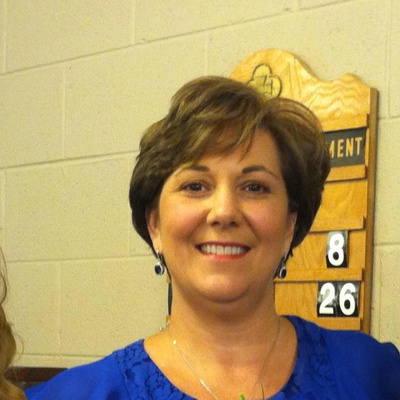 Thanks to Shibboleth, I am happy, healthy and feel beautiful again. I pray that God bless you and your team. You are doing a great job!!!
ANGIE MEARS
The last 5 years for me has been a hard battle. I had a baby in 2008 and she was 6 months old I found out I had cancer. The doctors wouldn't let me lose my baby weight until I completed chemo. I gained 45 pounds while I was pregnant and more weight while I was doing chemo. I did 3 years of chemo and the doctors removed my port and last year and told me that I could start trying to lose my weight back down. I tried on my own for several months and lost some of the weight, but then Shibboleth came into my life. I have only been on this 3 months and I am back down to where I was before I had my daughter. I went back to the doctor 3 weeks ago and they gave me a perfect bill of health. No signs of cancer and all my blood work is perfect. I have my energy back and I feel better than I ever have. After doing chemo, I never thought I would feel like myself again.
MELVIN WELLS
"My wife and I started about 2 years ago. Both determined to get our lives back. 120 lbs together weight loss! I came off of blood pressure and acid reflux medication. Learned an awesome program that was sustainable, fun, and effective."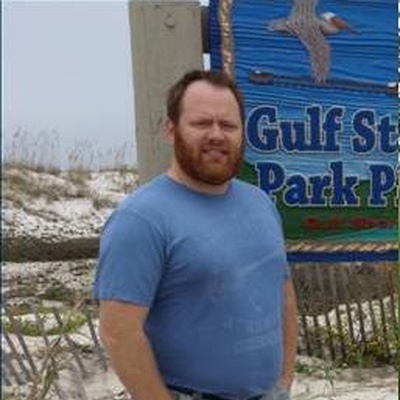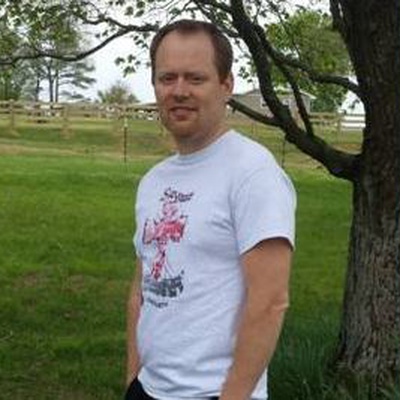 Not only did we lose weight, but we met, and became friends with two of the most genuine people out there. Travis and Sasha truly have a heart to reach and help others!