THURSDAY: Top Gun Challenge 2 ~ The Danger Zone
---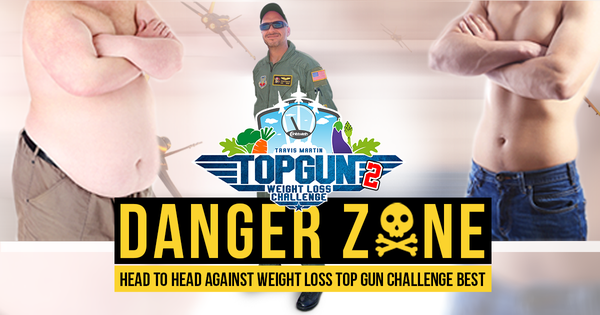 DETAILS:
Speaker: Travis Martin
08:00 PM - 09:00 PM (EDT)
The Top Gun weight loss challenge was a huge hit. The weight loss results were beyond anything any of us could have imagined. God really blessed the group. I am making Top Gun 2 even better! More fun and even better results.
Join Travis for round 2 of Top Gun School. Lose up to 15 pounds in only 2 weeks.