FRIDAY: Live Q&A Sessions with Travis
---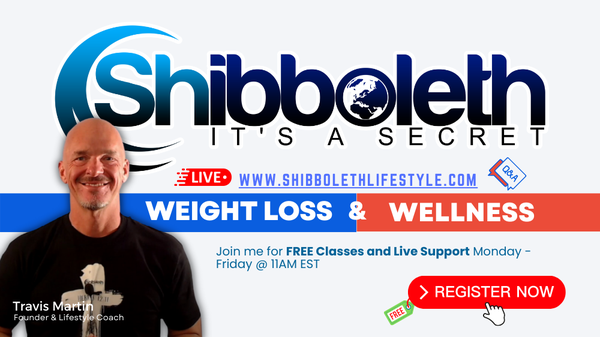 DETAILS:
Speaker: Travis Martin
11:00 AM - 12:00 PM (EST)
We are literally MELTING here on "Planet Shibboleth"!
Join me LIVE Monday through Friday! I'll teach you how to activate your internal, fat burning BlowTorch.
Whether you are brand new or an experienced member, these sessions can help you learn the "good, better and best" options for you, depending on the stage of your weight loss journey.
Learn how to lose the weight and have fun doing it! Keep it off with the most fun weight loss journey you have ever experienced and the only one you will ever need!