Friday: Walmart Virtual Grocery Tour
---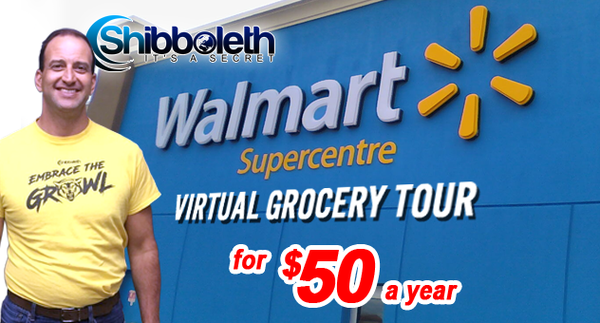 DETAILS:
Coach: Jason Whitener
12:00 PM - 01:00 PM (EDT)
Join Jason for an extensive look at Phase 1 food selections you'll easily find at your local Grocery store. This class is great to attend more than once because proper food identification and portioning are key elements to a sustainable lifestyle. Register NOW and bring your notepad and pencil. We can't wait to help you succeed!