FRIDAY: How I overcame food addiction and lost weight!
---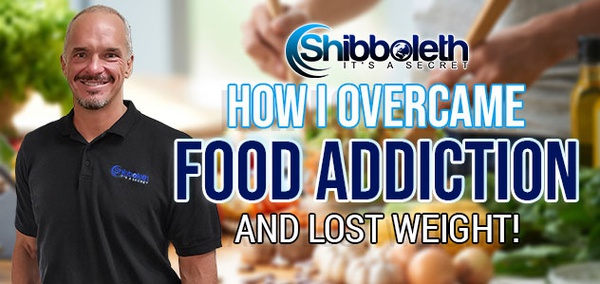 DETAILS:
Coach: Travis Martin
08:30 PM - 09:30 PM (EDT)
Travis Martin and the team share the immense benefits and science of the Shibboleth lifestyle with new Shibboleth members and non-Shibboleth members. This class breaks down typical food choices and examines insulin control for efficient fat-burning results while on the Shibboleth lifestyle. Behavior modification techniques are also discussed. This is a FREE class and a great class to share with friends and family members so they can hear about the life-changing Shibboleth lifestyle.