Monday: Shibboleth ~ How do I stay self motivated to lose weight?
---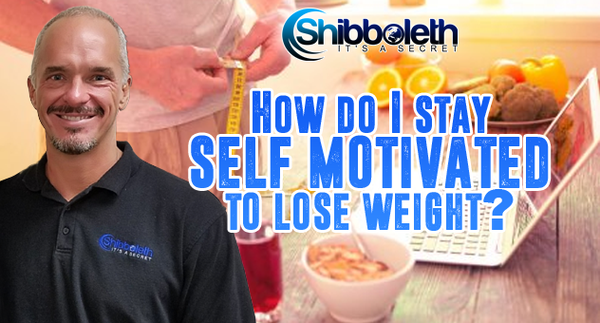 DETAILS:
Coach: Travis Martin
11:00 AM - 12:00 PM (EDT)
Travis shares how he went from being lazy to being able to do more before noon than most people can do in a week. To lose weight and keep the momentum you have to be able to be self-motivated. Travis shares practical tools that will help.