Tuesday: Meal Planning and Grocery List
---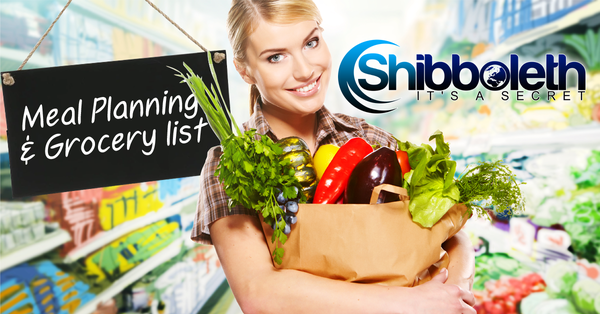 DETAILS:
Coach: Jason Whitener
12:00 PM - 01:00 PM (EDT)
Join Jason for a beginners lesson on how to take our simplified food list and make an outstanding meal plan to get your weight loss and wellness lifestyle started. This lesson will take about an hour and a half so please adjust your schedule. You'll need to bring your note pad and pencil and a willing and wanting heart... We are so excited to help you succeed!