Thursday: SURVIVAL KIT & EATING AWAY FROM HOME
---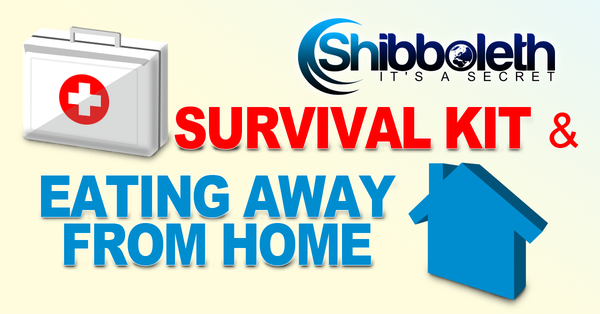 DETAILS:
Coach: Jason Whitener
06:00 PM - 07:00 PM (EDT)
This is a beginner class for online members who want to learn and ask questions along the way. Jason will cover the foundation aspects of our lifestyle from the mental, physical and emotional standpoints. PLUS He will cover some of the spiritual aspects as well. Bring your note pad and pencil and don't forget to register. We can't wait to help you succeed!