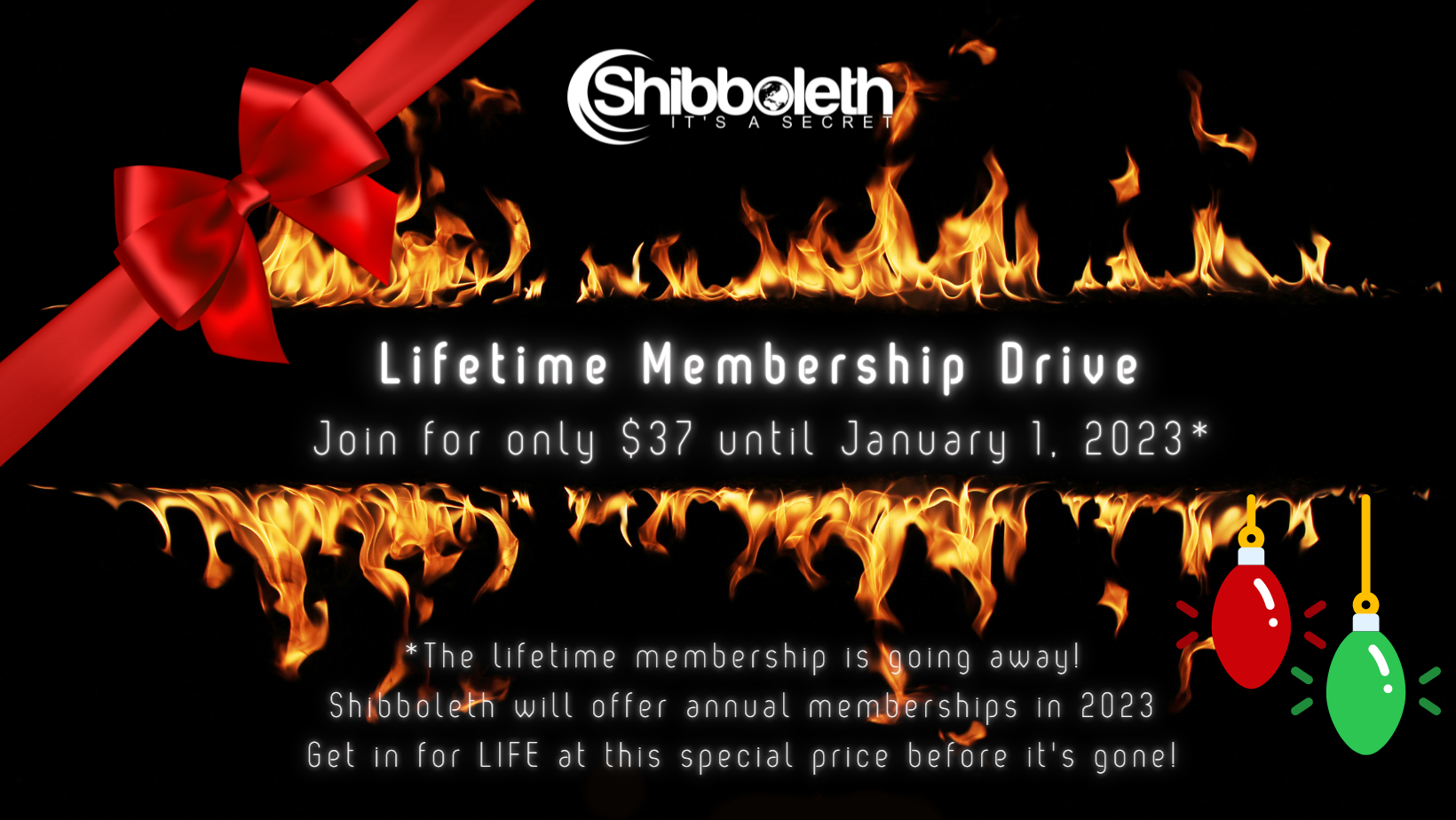 Do you want to know the "secret" to healing your body?
We will teach you how to understand your body chemistry and how to properly combine the foods you love so that they are working for you instead of against you.
We will teach you how to get control back and this means you can burn fat 24/7.
Is food controlling you? It's time to get control back.
You are not just joining a "weight loss plan", you are joining a family. A community of like-minded people. We teach, encourage, support and we will be your best cheerleader!
"I care about you, and I want you to live your best life!" ~Travis Martin
850

LIFETIME MEMBERSHIPS AVAILABLE

Your Price Today: $37.00
PURCHASE NOW

Faith focused women, men, couples & families are finally
finding a lifestyle that works for them instead of against them.
Lives and relationships are being transformed.
You should join the movement too!
You Will Get:
❤️ 14 Fast Track Series Video Lessons
❤️ At least 2 Live Webinars per week with a Coach
❤️ Self-Guide your way through simple tasks that you can check off as you complete them to ensure success
❤️ Simple Fast Track Fat Burning Foods and Recipes to Choose From
❤️ Eat Anywhere with our Restaurant Guide to Fat Burning Meals
❤️ Online Journaling & Journal Checking by our Mentors
❤️ Create Simple, Customized Meals with our Meal Plan Generator
❤️ Unlimited One-on-One Coaching by our Mentors
❤️ Online Food Library with more than 5,000 Approved Grocery Items
❤️ Online Recipe Library with more than 2,000 Fat Burning Recipes
❤️ Virtual Grocery Store Tour to Help You Shop for Approved Foods
❤️ Printable, Digital Books (Program Guide, Recipes, Motivational Letters, Kids Coloring Book, and more)
❤️ Exercise Suggestions for the Beginner or Advanced Enthusiast
❤️ Challenges & Wall Breakers to Help You Reach Your Goal
❤️ Earn Badges and T-Shirts as You Reach YOUR Goals
❤️ Robust, Private Community of Members Offering Support and Guidance to One Another
❤️ GOLD LEVEL - Advanced Classes with Methods to Lose Weight Up To 3 Times Faster
❤️ GOLD LEVEL - Live Webinars with Exercise Teaching You to Preserve, Build and Reconstitute Muscle
❤️ GOLD LEVEL - "Coach Mode" Eat with a Timer and from Specified Food Lists to Reach your Goal Even Faster
❤️ GOLD LEVEL - Intermittent Fasting Methods to Achieve your Wellness Goals
❤️ GOLD LEVEL - "Battle Buddy" Challenge your Friends and Race to Your Individual Goals
❤️ TIGER LEVEL - Attend Live Webinars Led by our Founder, Travis Martin
❤️ TIGER LEVEL - Dig Deeper to Develop "super-hero" Levels of Discipline, Drive & Dedication
❤️ TIGER LEVEL - Life Lessons, Breaking Food Addiction
❤️ TIGER LEVEL - Learn How to Heal Every Cell in Your Body with these Methods
❤️ TIGER LEVEL - Join 3 Day Lockdown Challenges Led by Travis Martin
BY BECOMING A MEMBER YOU WILL:
Speed up your metabolism and get in efficient fat burning in only two days

Eat your favorite foods just in the correct combinations

Reduce or eliminate meds

Have more energy to live life to it's fullest

Never have to go on a crazy diet again -- No shots, pills, potions, or wraps

Receive unrivaled support and care

Get rid of self-doubt, and obliterate the many inner roadblocks hindering your success

Almost effortlessly become an expert on losing weight using food combining methods-- Classes are held online, in person, or both
Who Is Shibboleth For?
You Want To Live Longer For Loved Ones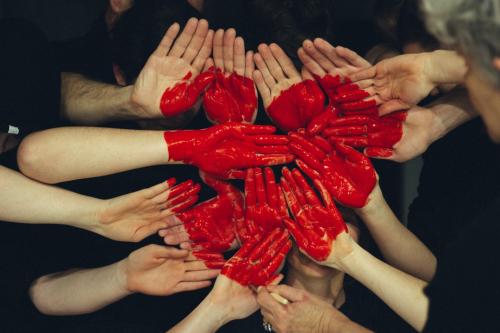 You Want A Faith Based Weight Loss Community
You Want To Lose Weight The Easy Way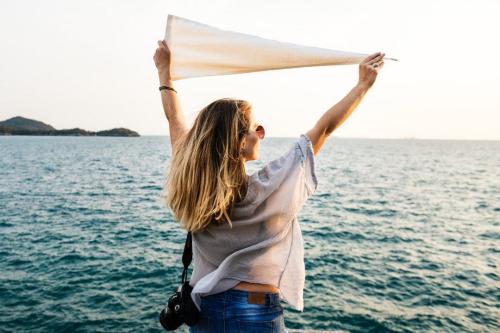 Shibboleth Is For You If You Want To...
Have a diet and lifestyle that works with you, not against you

Buy everything you need to lose weight from your local grocery store - no pills, potions, or gimmicks!

Gain Self Confidence and Clarity

Transform your life, and those around you by making a positive change and leveling up

Call upon your faith in God and embody his strength along your weight loss journey

Follow a proven system and have the certainty that you are on the right track
Order Now
What Members Say about Shibboleth
---
For over 30 years I've tried to lose weight to no avail. This first photo is of me six years ago, the second is of me today after losing 63 pounds in the eight months I've been on Shibboleth. I feel so much better! I have no heartburn, no hot flashes, and my body doesn't hurt, I'm so much happier today and it all stems from the blessings of being introduced to this amazing lifestyle. Thank you, Travis Martin and Sasha Martin, and everyone else that's helping guide me through this journey. I appreciate everything you do. God bless!!!
---
ROBIN FUENTEZ

Sorry, I'm not active in Top Gun 2😢 Having a tremendous amount of pain with every step I take but it will get better, I trust God for that! I do however want to share an NSV with the group. On April 6, 2022, my A1C was "beyond 14", my doctor's meter only went to 14! With what my BGL had been on days that I actually checked my sugar would be around 400, putting my A1C around 15.6!! Today I praise my Jesus, I thank my Bride, Travis, and Sasha, for all the amazing support team with Shibboleth; when the doctor tested my A1C today it was 5.6!! 60 pounds gone, and feeling great! My God bless you all, you all are Top Gun material in my eyes!! As Arnold said, "I'll be back" 😎
---
BOBBY CARTLEDGE

Went to the doctor for my 6-month blood work. I was shocked at my numbers. Everything was perfect. My doctor was happy. My triglycerides Dec 2021 were 251 today they were 77 that's a huge difference. My A1C went from 8.0 to 6.0 my blood pressure was normal. It's amazing what weight loss can do for your body. I'm now off all my meds except for 2. I'm so happy that my journey has led me to a healthier life. I'm still under my goal weight and maintaining it well. Thank you Shibboleth for changing my life. Work Hard and you will achieve your goals. I did.
---
KRISTY LEANN

---
What Is Becoming A Shibboleth Member Actually Worth?
~ Imagine finally being able to browse through almost any store and find the clothes that you love with your size in stock.
~ Imagine being able to smile when you look at yourself in the mirror, loving yourself more, and spreading that love to all those around you.
~ Imagine being able to become less dependent on your medications, and reclaim control over your health, how much money would you save if you could eliminate medications all togeather?
~ Imagine how many more years you could add to your life by taking better care of yourself, and all the amazing experiences you could have in that time. Isn't it time we show our bodies some love?
~ Imagine having more vibrancy and energy to live your life, play with your kids, grandkids, or riding that amusement park ride and marking off items on your bucket list, without your weight slowing you down.
~ Imagine kicking food cravings to the curb, ditching dieting forever, and eating guilt free even on holidays, birthdays, and special events.
~ Imagine being connected to a loving group of cheerleaders and supporters, who are there to carry you through the tough times, and celebrate all the many good times to come. Who are like minded, and together will take your weight loss and spirituality to the next level
~ Imagine having a deeply loving and special connection to a higher power, a never ending faith in the Lord and in your own sense of self, and a special place inside that you can always access that is full of happiness, gratitude, peace, and tranquility.
~ The real value of a Shibboleth Membership is in the world of opportunities that open up to you when you gain self confidence, develop your self discipline, and become a model of success for those that you love. This is easily done by following a step-by-step management system that will get you results. ~
~ The stress-free success at your finger tips is only limited by the power of your imagination.
~ Weight Loss is one of the most, or in some cases THE most powerful self-improvement tool that you can and must add to your life if you are really planning to live it at its best.
~ Hope is here. Join us today!
WHO THIS IS FOR?
---
It is for people who have tried diets and failed, or have given up on dieting before.
It is for people who want to take control of their health, and eliminate or reduce the amount of medications they are already taking
This program is for you if you want to get healthy but still want to be able to eat your favorite foods, celebrate holidays guilt-free, and feel better about yourself.
It is for those who want to improve and seek positive change. It is for those wanting to reconnect to a deep faith within themselves.
WHO THIS IS NOT FOR?
---
This is not for you, if you think you can just do it all on your own, and you don't need any customized feedback, help or support.
It is not for people who are unwilling to put in the time for practicing and learning how to combine foods for powerful weight loss.
This program is not for people who are looking for a magic powder, pill or potion for weight loss
It is not for those who will be disturbed by an enthusiastic expression of gratitude to the Lord, and Jesus Christ.
---
"I look forward to working with you, walking with you every step of the way and helping you consistently lose weight so that you can live the life of your dreams."
---
~Travis Martin
CEO and Founder of Shibboleth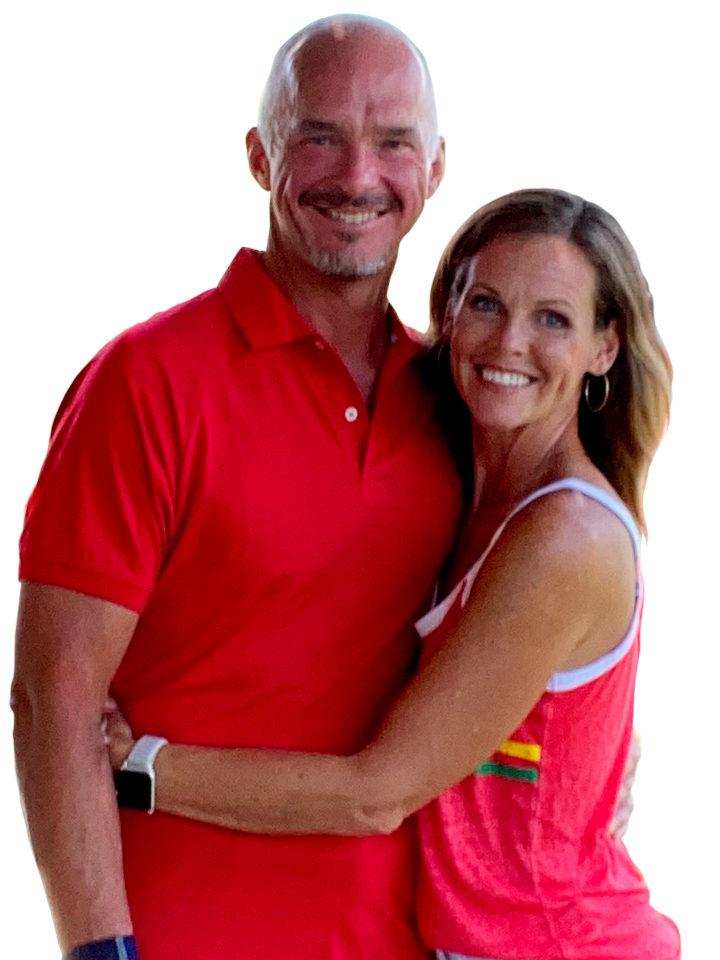 ---
Copyright 2018 - 2021. All Rights Reserved Shibboleth.