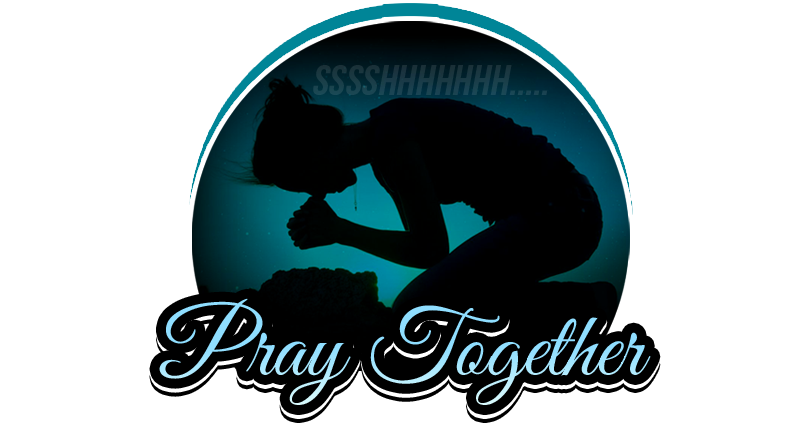 Posted
Aug. 20, 2021, 3:31 p.m.
Prayers for my sister please! Just talked with Karen's cardiologist. She is in congestive heart failure so they need to stabilize her by Removing the excess fluid from her enlarged heart. The cardio version/shock put her heart into normal rhythm so that's good and will help get some of that fluid moving off her heart. Lower chamber working at only 30%. Leaky valves. Will have a heart Cath on Monday to determine blockages. They need to measure the pressure in her heart as well. If mild blockages they can do stents at that time. If not, she'll need more time to stabilize. If no blockage then she may need valve replacement surgery when stable enough. Open heart surgery if severe blockages. They won't know until after Monday's cath. Thanks for your prayers.
---
Posted
Aug. 19, 2021, 12:21 p.m.
My friend Barb passed away Sunday from pancreatic cancer. Please continue to pray for her husband Fred and adult children for God's comfort and peace. During the Friday prayer time with Pastor Jim, we will be attending her funeral/memorial service. Thank you to everyone who prayed these past few weeks. God bless you all.
---
Posted
Aug. 19, 2021, 6:18 a.m.
I also have a close family member in the hospital with Covid. Father I come to You in need. I humble myself before you and I ask You for healing against this evil disease. I ask for truth to be revealed. I ask You to give calmness for those in need. I thank You Lord in advance. In Jesus' name Amen Psalm 91: 9-11
---
Posted
Aug. 16, 2021, 3:49 p.m.
Please pray for my friend she just tested positive today for covid. Praying for a speedy recovery. Also praying that her family and friend stay healthy. Thank you.
---
Posted
Aug. 16, 2021, 1:59 p.m.
Please pray for my dad Cliff who is in the hospital with COVID. He is 54 and had no prior health issues but has now been in the hospital on oxygen for 2 weeks. Please pray the pneumonia gets better and he regains some strength so they can wean him off the oxygen. Thank you!
---
Posted
Aug. 11, 2021, 6:57 p.m.
Please pray for me, I have had to retire due to Covid as of June 2020. Many people lost their jobs. I have applied to college, if it be the Lord's will to start over in a new direction.
---
Posted
Aug. 11, 2021, 6:27 p.m.
Myself, 2 of my children and my husband have Covid and are in very bad shape. Please pray for healing snd for God to give me the strength I need to take care of everyone else and myself.
---
Posted
Aug. 10, 2021, 11:44 a.m.
Please pray for my daughter, Ashley Brookshire. She had a blood clot in a vein in her head which is considered a rare stroke. Only 5 in a million people have this in a year. This happened in April which resulted in her losing part of her vision due to spinal fluid being backed up The pressure caused severe damage to both of her optic nerves. She is 27 and already hearing impaired since she was a toddler. We haven't noticed any new vision healing since the end of May. She goes back to the doctor mid September to see if it is permanent. Please pray for her spiritually, emotionally, mentally, physically, and for complete healing. Please pray for me too and for strength so that I can deal with this. Thank you so much! Julie Jones
---
Posted
July 29, 2021, 8:51 p.m.
We lost a co-worker to cancer yesterday. Please pray for the family of Michelle Ledford Hayes vile North Carolina
---
Posted
July 29, 2021, 7:30 p.m.
My son got Covid. He's on day 4 and he's miserable. I'm getting tested tomorrow. Please pray he turns the corner tomorrow and starts getting better. He has a preexisting heart condition. I'm one worried mama. Also please pray my husband and I do not get it.
---