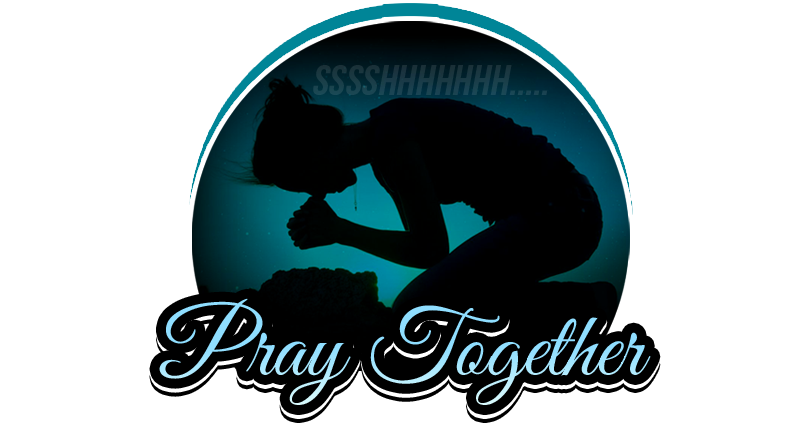 Posted
Jan. 4, 2020, 2:32 p.m.
I could use some prayer. I am about to undergo four months of a lot of work in my training as a Chaplain, teaching two courses at the University for income and also trying to lose weight. This is a lot but I have no choice. I am worried I will not do any of it well but I know that God is in Conrol. Please pray that I do all the tasks at hand from now until May exceedingly well because HE will help me and also that I will reach my weight goal and not forget to follow my program because I am too busy or stressed. I am notorious for not following the program when I get stressed. I tend to forget to journal, not meal plan and just eat on the fly. I realized that last year doing that caused maintenance no weight loss. This time my medical issues (Diabetic) will not allow me to go backwards, yet I have to work and get this training done. I need prayer and support. Thanks so much. Stormcat
---
Posted
Dec. 22, 2019, 9:26 a.m.
I would appreciate your prayers. I haven't fallen off the planet but I'm barely holding on. I got sick the 13th of the month and only wanted comfort food--coke and soup. That was followed up with my Aunt passing away tragically and now I have a furbaby at MSU Vet Hospital with pneumonia. On top of that some of my symptoms have returned. Yesterday became a blow it situation when I turned to throat lozenges and coke for some relief. Today I'm already in the same boat. Thank you.
---
Posted
Dec. 16, 2019, 10:39 p.m.
Please pray for friends who don't know Jesus: Sandy, Lloyd, Kim, Ally, Jeff, Jake, John. Asking the Holy Spirit to move on hardened hearts that they crave His love & mercy. Thank you!
---
Posted
Dec. 12, 2019, 7:13 a.m.
I am so thankful for God putting Shibboleth in my life. I was facing many major health issues if I didn't do something about my weight and stress level. Thanks to God and Shibboleth I am on the road to correcting my weight issues, but I need prayers for the stress level in my life. I work in a very toxic atmosphere that seems to be getting worse by the day. The ladies I work with are unhappy in their own lives and are determined to see that all they come in contact with become that way. I pray these ladies find Gods peace and joy in their lives.
---
Posted
Dec. 11, 2019, 8:12 p.m.
I am so humbled & blessed to see all of you ladies, who don't even know me, still faithfully praying for me! I can feel them! I have been so excited & thrilled to see what GOD is doing in my church, in my friends, in my own life & body! Thank each of you, for taking the time to lift me up before our Daddy God. It is working!!!!
---
Posted
Dec. 8, 2019, 11:04 p.m.
Thanks for your prayers! I am doing well! today I went to ER with shortness of breath, but other than that, I am doing amazingly well! I can feel the strong prayer support. God bless you each one!
---
Posted
Dec. 3, 2019, 3:42 p.m.
Scheduled for hip replacement tomorrow am. Please pray for me to be strong & recover quickly and to continue to be faithful to this new eating life style! Praise God for His Faithfulness!
---
Posted
Dec. 3, 2019, 11:59 a.m.
I am so afraid make that terrified at this point in my unhealthy life. Dystonia and Parkinsonism have begun to show up with new symptoms DAILY. Tremors that began over 15 years ago have intruded into my daily life, my work life, even my personal hygiene habits... reversal of word retrieval.Every thing I do takes 3-4x longer than ever I have to consciously chew and swallow. My husband is taking me to a new neurologist at Emory next week
---
Posted
Dec. 3, 2019, 11:06 a.m.
Please pray for member Tami Owens and her family as they lay Tami's 30 year old daughter, Shanna Stephens, to rest today. Shanna suffered from Niemann-Pick Disease for the last several years of her life, but she is now whole and healthy in the presence of her LORD and Savior.
---
Posted
Dec. 3, 2019, 4:42 a.m.
Please pray for my great granddaughter Amberley born this morning 2 months early 1 lb 14 oz . Also jeep her mother Kimber in prayer they are keeping her in CCU tonight
---