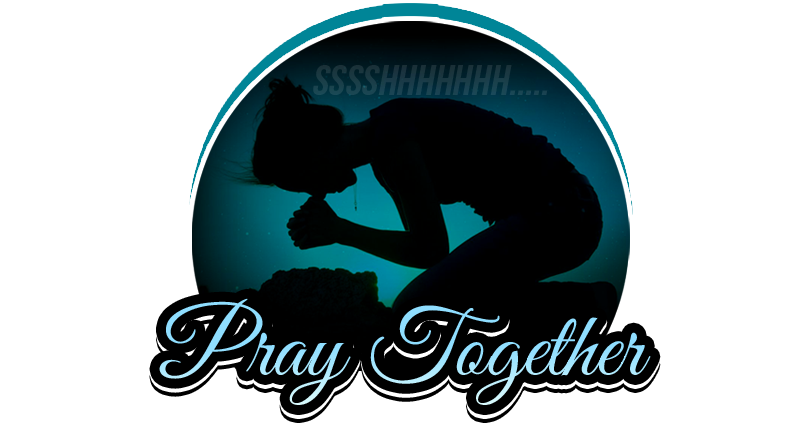 Posted
Nov. 21, 2022, 3 p.m.
Please pray for my son he is in middle school and has Basketball tryouts today. my son is nervous and wants to do a great job to make the cuts to be on the basketball team. Also my hubby is sick too, pray for healing I don't want him to miss out on Thanksgiving.
---
Posted
Nov. 6, 2022, 11:52 a.m.
Please pray for my husband and his family. We got news that his father passed away yesterday morning. My husband is all sorts of emotional and I am struggling in how to help him best. Love and appreciate my Shibby Family! TIA!!
---
Posted
Oct. 29, 2022, 11:53 a.m.
Plz pray for my feet. They have been intermittently burning since October 13. I don't have diabetes so that is not it. I did get a rough pedicure with a pumice stone August 24 and am praying that dud not cause it. Thank you.
---
Posted
Oct. 16, 2022, 9:38 p.m.
Thank you everyone for your prayers for my friends granddaughter. Unfortunately she went to heaven friday, oct 7th to be with her savior Christ our lord! RIH sweet girl
---
Posted
Oct. 7, 2022, 4:49 a.m.
My friends 19 yr old granddaughter has brain cancer & she was in remission few yrs ago but when the tumor returned it has been 10x worse on her…..her family has her in hospice & came to the realization that she needs to stay there instead of going home because Abi is comfortable there. The parents understand that her time is limited…. Please say a prayer for this beautiful young lady to have comfort & peace!
---
Posted
Sept. 27, 2022, 7:58 p.m.
Our kids that live in Florida facing Hurricane Ian. I am very nervous and afraid for them. Pray God will protect them please!!!!
---
Posted
Sept. 20, 2022, 8:16 p.m.
I have got way off tracking the last couple of weeks and I don't know why really. Please pray for me that I will get back on track and stay motivated to reach my goal. Thanks in advance.
---
Posted
Sept. 15, 2022, 11:05 p.m.
Please pray that the doctor can figure out what is causing my extremely high blood pressure. It was 202/112 at the doctors on Monday. Prayers appreciated and needed. Thanks
---
Posted
Sept. 12, 2022, 3:11 p.m.
On May 17 of this year I came asking for prayer for myself and my Shibboleth journey. I became a Lifetime member in July of last year, and I lost 29 lbs. Life has been a Rollercoaster of emotions for me, my Dad lost his battle with Parkinson's & Dementia in Dec, and lots of changes & losses in the past 8 months. I was diagnosed with essential benign tremors 3 years ago, but have recently had tests to help confirm or diagnose Parkinson's for myself. With the medications I have been prescribed & emotional eating I have gained almost 12 lbs. I have been so depressed and emotional, I have sat down made my plans to try the 21 Day Challenge & get myself back on track. I covet your prayers please! Specifically for the courage, strength & will to do this... thank you.
---
Posted
Sept. 1, 2022, 12:54 p.m.
I fell off the wagon. I have prayed for God to help me get back on track & lose the weight that I have gained back. Amen
---