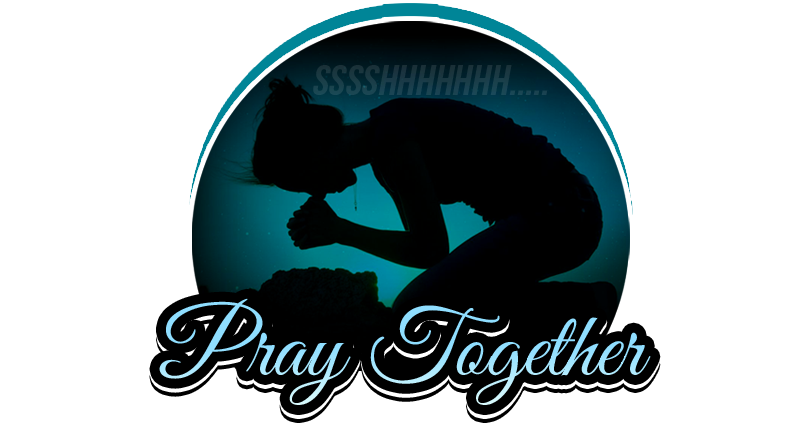 Posted
Aug. 18, 2022, 9:46 a.m.
Prayers needed for my husband. He is having a heart surgery 8/25/22
---
Posted
Aug. 17, 2022, 11:15 p.m.
My friends husband T had heart stent and other problems.
---
Posted
Aug. 12, 2022, 9:41 p.m.
We have been lead to adopt a teenager. She is precious, but the process is very tiring. I need to get back on shibboleth for my health's sake. I ordered some products to help me. Could use prayer for strength and health.
---
Posted
Aug. 12, 2022, 7:15 p.m.
For my Husband Charles Robinson. We had a bone marrow biopsy today and his cancer has become aggressive. Please pray for his peace and understanding and me for strength and understanding. Thank you and we have an awesome God. He is in the business of miracles. Much love, Penny
---
Posted
Aug. 7, 2022, 6 p.m.
Please pray for my son as he starts 8th grade next week. He has ADHD issues and dad has been deployed - back in October! And also pray he will not be conformed by this world, but that the holy spirit stays in his heart!
---
Posted
July 27, 2022, 9:56 a.m.
Hey this is Grammy 10 here and would like to ask everyone to pray for my brother who has multiple myeloma and lost his wife in February. Also for my ex husband, the father of my children, who has battled kidney cancer and now is battling tumors in his brain. Both are Godly men. God is the Great Physician and as always his will not mine be done Lord.
---
Posted
July 26, 2022, 12:07 p.m.
Having frequent and very uncomfortable symptoms with yet another UTI. Seeing urologist later and praying for at least a prescription that will relieve the pain. Disappointed to have missed Travis live this morning while on the phone with medical office(s).
---
Posted
July 21, 2022, 12:39 p.m.
I am starting a new job on Tuesday of next week in a new school system. Please pray this position will allow me less stress so that I can focus on my health and me for a while.
---
Posted
July 7, 2022, 10:49 a.m.
We have been on a long adoption journey that has lead to foster care. We are about to be placed with a 13 year old who perfectly fits into our family. The social worker is overworked and busy, and keeps forgetting on piece of paper that will finally help us to be able to transition her to our house. Please pray for safety for this child in her current placement and that we would be able to transition her ASAP
---
Posted
July 4, 2022, 6:46 p.m.
My husband David Gowens is having some heart procedures tomorrow Tuesday 7/5/22 around noon. We are anticipating intervention (such as stents) for possible blockages. We will know more once the heart cath has been done. Please keep him in your prayers. He is also trying to quit smoking and we have already been eating much better since these heart episodes began.
---