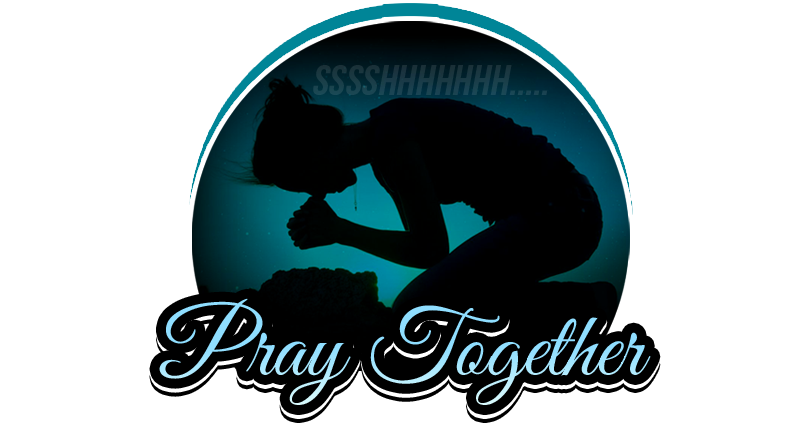 Posted
Aug. 17, 2020, 12:58 p.m.
Good Afternoon...I am new to shibboleth. I have lost weights on other programs but have failed to maintain. One of my biggest obstacles is that I have never had a taste nor liked the texture of salads and some vegetables. I am praying that God changes my taste for these things. He made me and I believe he can do it. Will you pray that the Lord would help change my taste and get over texture "barriers" that have prevented me from not just losing but maintaining my weight loss?
---
Posted
Aug. 12, 2020, 9:26 a.m.
Good morning. Feeling a little rough this morning. MY IBS is acting up and I am so bloated and miserable felling. I just want to lay around and do nothing. Need strength and patience with myself.
---
Posted
Aug. 11, 2020, 2:22 p.m.
Good afternoon! I lost 11 pounds doing the three summer hot challenges with Jason. Even though I have been a member for over a year, I am just really learning the program. I got some rid bits of understanding, but am reviewing many of the daily doses, and my understanding is being enlarged. I am asking for prayer as I learn and go forward. I am being inspired by what I am learning, and that helps a lot. Thank you!!
---
Posted
Aug. 3, 2020, 10:30 a.m.
Please say a prayer for me. I am battling a sinus infection and a have a touch of pneumonia. Waiting for results of Covid test & Prayers that it's negative. Thanks in advance
---
Posted
July 31, 2020, 9:35 p.m.
I need prayers to get started on my weight loss journey!
---
Posted
July 29, 2020, 5:15 p.m.
Having major depression and anxiety. Need prayers please ????????????
---
Posted
July 29, 2020, 9:33 a.m.
Went for COVID test this morning and quarantined until we get the results in 3 days. Please pray for my family to have negative results.
---
Posted
July 25, 2020, 11:54 a.m.
I need prayers of encouragement! On this journey for my health and have lost 34 lbs but I am stuck and seems like nothing I do helps but I keep on. I've looked at the challenges and don't find any that I feel works for me. I'm diabetic, have RA and trying to postpone knee replacement till this horrible Covid 19 is past. Also lots of food allergies so my choices are somewhat limited. I ate out last Sunday, just a salad, no dressing, with grilled shrimp & gained 1 1/2 lbs! Have it back off but nothing more this week.
---
Posted
July 24, 2020, 4:56 p.m.
Please pray for me. I HATE meal planning! I have 3 small children and a husband that will eat what I fix but he makes comments about it. That does not help me with my journey on shibboleth.I have discovered that I am stress eater and am finding it hard to find something to replace the food. I lost my dad about a year ago and the anxiety and stress of being a stay at home mom is sometimes overwhelming.
---
Posted
July 24, 2020, 1:45 p.m.
Can you pray for this? My brother is up for a short visit, and I find him hard to deal with. All through the years, he has been dominant and bossy. He teases, but his teasing can hurt. He is the one who actually had the biggest impact on me before I got saved because he prayed for me everyday and witnessed to me all the time. I was very close to him in my younger years, but he became more licentious, and did not listen to soundness, but became offended. It has created an uneasiness in me. I would appreciate prayer for me that I would have wisdom in knowing what to do. (There were times he was like a bully. When I told him that I'm passing, he heard.) He IS caring, but his domineering side is stronger. Thank you.
---