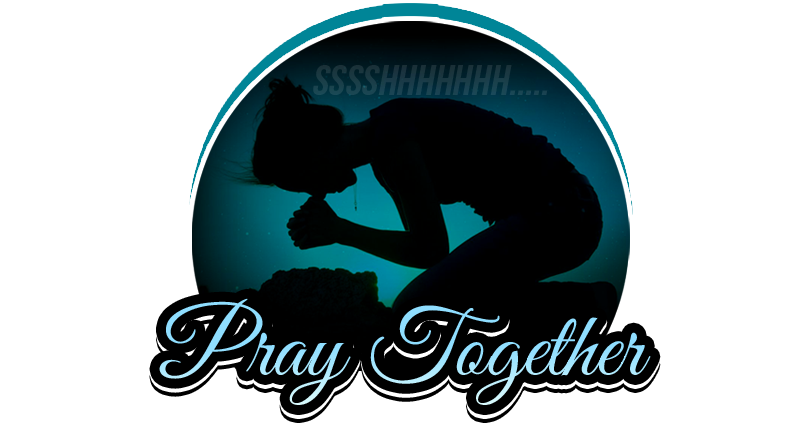 Posted
June 2, 2021, 12:23 p.m.
I'm feeling very overwhelmed with learning the new program. I know God will help, please pray that this time, is the last time and This will sink in. Help me to prioritize this, make it a lifestyle and become healthy. TIA
---
Posted
May 28, 2021, 8:31 a.m.
Starting my new lifestyle journey today. Husband will start on Monday. Please pray for our family to maintain this lifestyle and for understanding, will power, and patience.
---
Posted
May 27, 2021, 8:17 a.m.
My spouse is going for a big job interview today. Pray with me Gods will be done and clear direction is shown. Praying for FAVOR and BLESSINGS today. Amen!
---
Posted
May 27, 2021, 7:30 a.m.
I have recommitted to begin today again for the 1st time in over a year. I have a picked a WOW Challenge and am going to get rid of the "Devil" Badge. Please pray for perseverance as my main issue has been when I sit down and unwind with alcohol, which blows my perfect day. Looking to complete a 7 day alcohol fast. Thank you for standing with me for success.
---
Posted
May 22, 2021, 11:34 p.m.
Please Pray for me. I'm having Trouble staying on track....
---
Posted
May 22, 2021, 9:04 p.m.
Please pray that I can get back on track with my shibboleth and STAY ON TRACK!!!! Thank you all.... good luck to each one of you with your battle and may God bless y'all
---
Posted
May 19, 2021, 3:15 p.m.
I need help. My doctor's office just called with the results of my fasting bloodwork and they're not as good as they should be. Not really bad but definitely need some changes.
---
Posted
May 13, 2021, 3:10 p.m.
It's me again Kathy I want to ask you all to keep me in prayer. I haven't lost any weight thus far this week, I'm drinking my water 64 oz a day and I believe I'm eating correctly. I'm thinking I feel like I'm losing inch ways. I know I can do this and I will. I Can Do All Things Through Christ Who Strengthens Me. Thank you all.
---
Posted
May 12, 2021, 7:29 a.m.
Please pray for my friend's infant son, Gritty. He has RSV and is in the hospital. His nurse is advocating for ICU.
---
Posted
May 9, 2021, 9:02 a.m.
Please pray for my friend. Her husband is emotionally abusive and self-destructive, but she can't leave him. She is exhausted and doesn't know what else to do. Thank you.
---