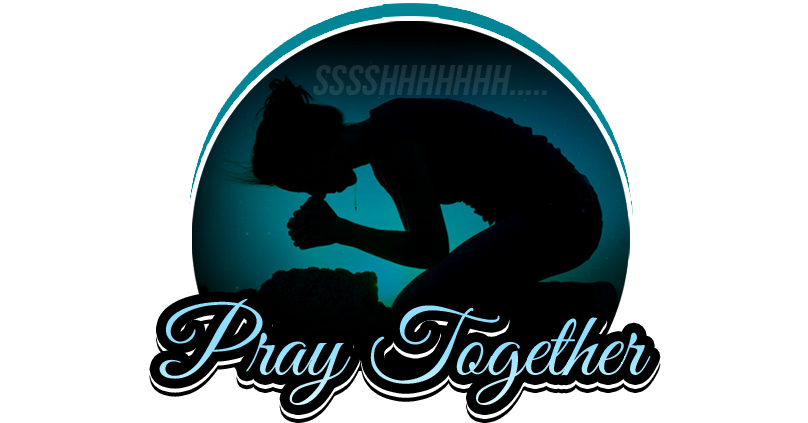 ---
Posted
July 21, 2023, 6:05 a.m.
Please pray that I continue to heal from my hysterectomy. God is so good. Thank you so much!
---
Posted
July 14, 2023, 10:52 a.m.
Pray for Brother Jamie Godwin who is in ICU in Daytona Beach area. The surgeons stopped his lungs from bleeding after two different surgeries on Tuesday and Wednesday then did well until adverse reaction to a medication last night and with that came some spiritual warfare. Prayers for miraculous breakthrough speedily for Pastor Jamie and his wife Kimberly Godwin! Hugely grateful for each prayer.
---
Posted
July 14, 2023, 10:39 a.m.
Please help me pray for an unspoken request for my daughter.
---
Posted
July 10, 2023, 7:51 p.m.
Just keep me in your prayers. I will be having cataract surgery in the morning and then the second one August 1. Thank you
---
Posted
June 15, 2023, 1:27 p.m.
An influencer/Wellness Business gal, who would never say anything, she fell hard visiting her dying Aunt this weekend. She is now at her orthopedic bc she has been unable to walk, move, or even function. It has placed our clinic in a huge disadvantage without her. Please pray for Hollywood-in-Virginia, we need good news from her orthopedic today at this time. Thank you.
---
Posted
June 12, 2023, 3:14 p.m.
asking for strength & knowledge from the lord on my weight loss journey - Just staring today 6-12-23
---
Posted
June 7, 2023, 4:22 p.m.
Prayer is a powerful thing, so I'm passing this along for my friend Hey my friend. Do me a favor and close your eyes right now and say a prayer for my daughter Sophia. She is only 21 and is in a second biopsy for a suspicious breast lump. 🙏🏼🙏🏼I would really appreciate it! ♥️Thank you.
---
Posted
June 6, 2023, 10:23 a.m.
Pray for a puppy Oscar who is lost use of his back leg when his little sister dropped him. He is 4 months old. I am praying with both little girls as they were so frightened this morning. Thanks, Elizabeth
---
Posted
May 22, 2023, 6:06 a.m.
If anyone is up this morning, my son goes into court for a final custody hearing of our two granddaughters whose mother passed away Dec. 2021 from cancer. They have been in the middle of a custody war ever since. Her (moms) parent wants them both and a bio wants the oldest after being absent her entire life. It has been heart breaking to see them split apart for the last 6 months as the courts decide how they will do apart and what's best for them. Please please pray for everyone this morning. We are standing on Mark 11:23/24 Thank you
---
Posted
May 18, 2023, 11:21 a.m.
Prayers for a cousin who has been diagnosed with ALS - it's affecting her speech and swallowing... thanks
---