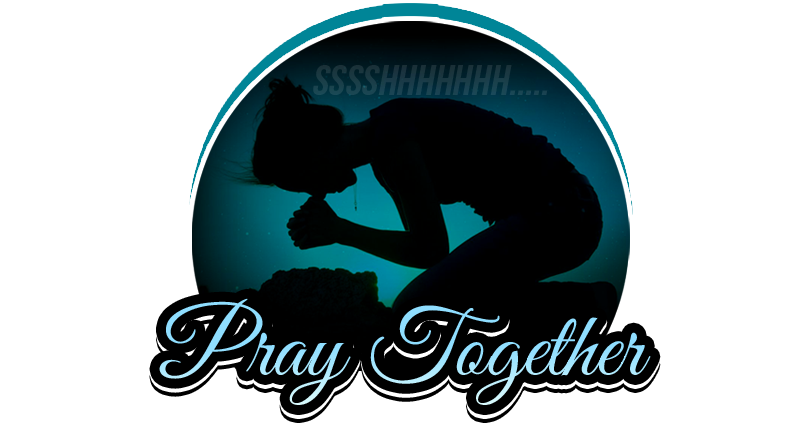 Posted
Dec. 29, 2021, 3:26 p.m.
Please pray for myself and my familY. We all tested positive for COVID. Pray we start mending soon
---
Posted
Dec. 28, 2021, 11:13 p.m.
Please pray for my household. All 5 of us have covid right now. We are all vaccinated except for my special needs nephew. Please pray for quick and speedy recovers for all.
---
Posted
Dec. 27, 2021, 9:41 a.m.
I have got off track the last couple of weeks. Gained 5 pounds back, please pray for me that I can get back on track and continue on my journey to my goal weight.
---
Posted
Dec. 27, 2021, 7:28 a.m.
I ask that you continue to pray for me, and my family. My Dad is now resting in the arms of Jesus. He went peacefully Dec 20, and was laid to rest on Dec 23, 2021. He had a very joyous & Happy Christmas. And take comfort in knowing I will see him again, and he did not suffer in the end, but my heart is broken. I've also gotten way off track since Thanksgiving and have gained 6 lbs. I plan to get back on track today. Please pray for me. Thank you all for the prayers & words of encouragement May God bless you all in the New Year
---
Posted
Dec. 20, 2021, 2:49 p.m.
Please pray for My husband Donny he is having health problems they cleaned out his bile ducts going to his pancreas liver and gallbladder to give some relief from the jaundice, They did a biopsy of his kidney it looks like there's something there that don't belong they are doing a colonoscopy tomorrow please pray God will have mercy on him and heal his body
---
Posted
Dec. 19, 2021, 4:34 p.m.
HI, Im new to this program. My prayer request is that I fully step into this program because I know the Lord wants me healthy. Any and all prayers are appreciated. Thank You
---
Posted
Dec. 19, 2021, 7:28 a.m.
Prayer warriors, my sister needs prayer. Went to ER Thursday with severe abdominal pain. Though maybe appendicitis. It was not but they saw a suspicious mass in her abdomen and blood work showed an elevated marker for tumor/cancer. Our parents and brother and my husband all have passed on. I distressed at the thoughts of losing her too.
---
Posted
Dec. 8, 2021, 11:06 p.m.
Please pray for my family, my dad is on Hospice and is now transitioning into final stages of Dementia & Parkinsas, & stage 3 kidney failure. I've not been real committed to my Shibboleth the last two weeks at all. I've had a hard time Journaling, drinking my water, and grazing ( I'm an emotional eater) Dad & Mom have been married for 62 years, since she was 16, please prayer for her. May God give her the strength & comfort as she continues to love & care for him I thank you.
---
Posted
Dec. 7, 2021, 7:05 a.m.
I have purchased the year membership and can't get motivated to start. Please pray for me to get motivated and have the willpower I need to do this. My health and my life are In jeopardy because of my weight
---
Posted
Dec. 6, 2021, 4:19 p.m.
I am so disappointed in myself for leaving Shibboleth planet for far too long and have gained about 20 lbs. back. Please pray that I will allow God to keep me on track and to give it all to Him.
---