Testimonials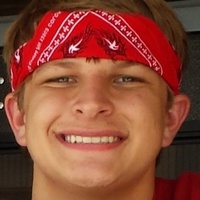 Renee Bates Key
Down 42.8 pounds!!!! NSV also, yesterday our church had a yard sale, bake sale and chili sale. I sat at the baked goods tent and watched one person after another eat cake pops, cookies and brownies and never ate a crumb. Also, went to a Ga- Tenn game party where there was tons of food. I took a veggie tray and my own food and didn't feel deprived at all. Yes, I could have had a holiday yesterday, but I was fine staying on the planet. I love this lifestyle.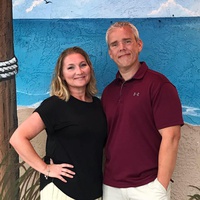 Cristy Prince Greeson
HUGE NSV. Since joining Shibboleth and eating right, I totally feel like it has controlled my hormonal acne. I used to have all along my jawline! It was the painful cystic acne! Now look at this skin.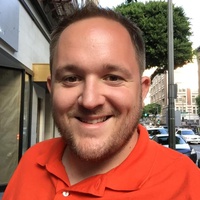 Jim Fisher
NSV: Donated all 2xl shirts (was 3x when starting, only XL from here (I'm 6'2"). Oh and the scale says I'm down 86 lbs. WORK the process. Decide this is your new norm. Not a temporary fix, but how you live from here on out. Then winning is easy.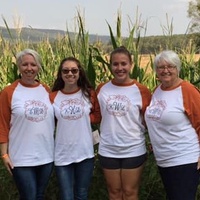 Gay Blalock Mitchell
NSV for the 1st time in about 35 years, I weigh LESS than my husband!! #Blessed be the name of the Lord.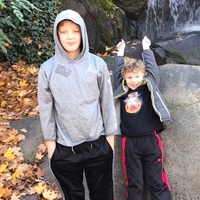 Angie Cross Franklin
NSV!!!! I finally lost enough neck! My necklace fits around it now!!!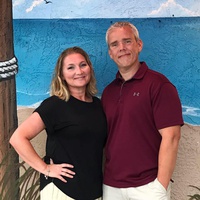 Cristy Prince Greeson
Guys won't understand this but another BIG NSV....I was able to buy size medium VS underwear for the first time since before pregnancy and that was over 13 years ago!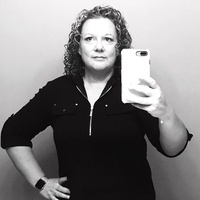 Charity Parmer Jordan
My mom gave me a cute, monogrammed rain coat for Christmas last year. This item pushed me over the edge. It's a 2XL. It was so tight I could not get it over my shoulders. I went home, cried and signed up for Shibboleth on 12/27. I started officially in February. 60 lbs lost and it is the first cold, rainy day I've faced. The jacket is too big now, but I am wearing it with pride to dinner at mama's tonight!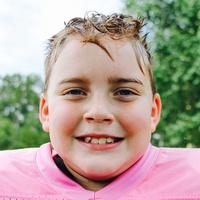 Amanda Bennett
My weight loss is slow compared to some but that's just my body. I just gotta keep at it. Yesterday I hit my half way mark. #50poundslighter. I'm so thankful God has given me grace and motivation.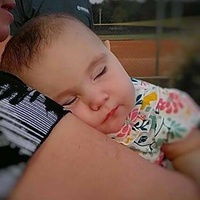 Samantha Nave
I weigh less today than I did April 2018. Yes prepregnancy! Today I am no longer in the OBESE category. I was in this category prepregnancy as well as just 3 months ago. Today I got into two sizes smaller than I did 3 months ago. In 3 months, I have lost 15% of my starting body weight, 14.25 inches lost. Right at 7 inches in my waist alone!