Testimonials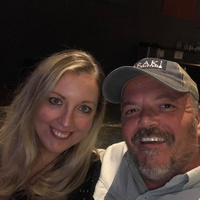 Jenny Garner Hester
NSV! One year on Shibboleth and through this way of eating God has healed my thyroid. I was a wreck just two years ago. Metabolic syndrome, antibodies were off the charts, I was breaking out in hives constantly. Now, I get to stop my thyroid meds. Amazing! My inflammation is better. My Dr. would like it below 8 . Cutting back on sugar helped so much, now we've found I have an allergy to wheat. So pretty sure watching that now will get it under an 8. I graduated from blood work every 3 months to once a year. Just wanted to share with you all!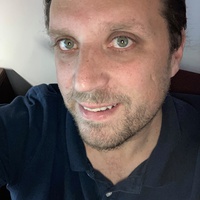 Chris Feldt
Today I hit my goal of 10 percent of my body weight. 30 pounds gone since Mar 13. I can breathe and move easier and I'm in less pain. My blood pressure has come down and people are starting to ask me what I'm doing. I'm tempted to say "Shhh...It's a secret.", but I don't. I text them the name of the program and the website. Even my co-workers are asking what I've been doing. It's nice to set a personal example of health in the lives of my friends, coworkers and neighbors. But this is how I learned of Shibboleth too. I saw someone in my community that I literally barely recognized. I had to deliberately work to conceal my astonishment on how different and good they looked. (This was a real challenge) At that point I asked about the program. I had seen first hand its results in someone I knew. Hopefully, I can be that person for others too. Hooray!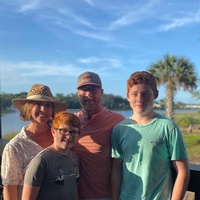 Megan Buchanan Hall
Had my yearly appointment today & my doctor was amazed that my BMI had dropped from 37% down to 26%!! After YEARS of trying weight loss plan after weight loss plan, I finally found something that works for me & is sustainable! Thank you, Shibboleth, Travis & Sasha Martin, as well as everyone else involved in making this program a success! My only regret is not starting earlier! Started July 22, 2019 weighing 214 lbs. Total weight lost: 59 lbs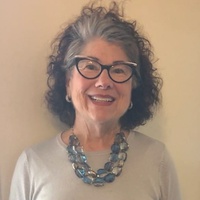 Bonita Crowe
I feel so blessed to post this ~1 yr after Kimberly introduced me to the "Shibboleth Lifestyle" where I lost 50 lbs, gained control of my overproduction of insulin & regained a healthy life to enjoy in my senior yrs!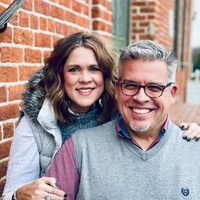 Kimberly McDurmon
When a photo like this pops up in your memories, it makes you so thankful for Gods strength and a Shibboleth lifestyle! 50 lbs lighter has given me the ability to keep up with all the activities of my late in life baby (10) and enjoy them to the fullest!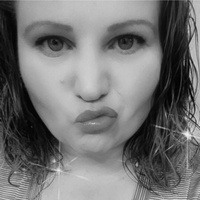 Jessy Reid Williams
After a very rough year (2019), we had unfortunately fell off the planet and gained back a lot of weight. But during the insanity of 2020 and COVID pandemic, my husband decided he had enough. He said "I know Shibboleth and know what to do.". So between Shibboleth and intermittent fasting (basically due to his work schedule), he has got back down and is now at his lowest in almost 20 years! After almost a year, they are finally having drill (Army) in person again. He pulled out his uniform and it almost swallows him.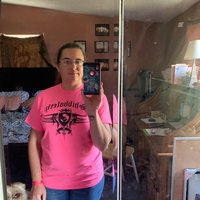 Ashley N. Henschen
Received my 10% weight loss shirt today and ordered it in a medium and it fits amazingly!!!!! This lifestyle has completey changed my life! Thank you Shibboleth so very much.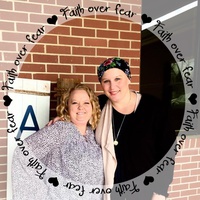 Kendra Beasley
1.6 pounds away from my goal weight...which I will be changing once I hit it. Never imagined I could lose 30 pounds...much less 60.... and I'm not stopping here!!! Thank you Lord for your help through this journey. Thank you LeAnn Avans Brown for pushing me to Shibboleth. Thank you Shibboleth for changing my life!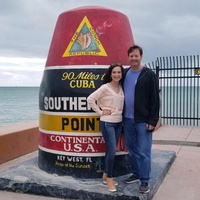 Denise Heath
I'm so grateful for Shibboleth! It was a bright spot in 2020 for me, and God used it to change my life! If you're still on the weight loss journey, keep on keepin' on! If you're in maintenance like I am, continue to make healthy choices and share with others.