Testimonials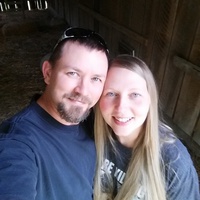 Nickie Kile
I have PCOS and hypothyroidism. I've lost 64 pounds so far!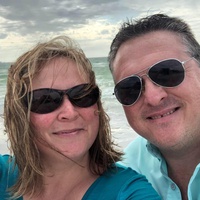 Kaye Owen Brown
I have PCOS , Hypothyroidism and Hashimotos. This plan works! Just stay with it.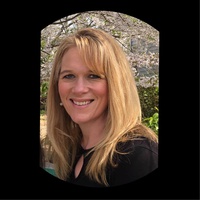 Missy White
I have PCOS and have had INCREDIBLE success on Shibboleth! The best thing I've ever done! Most of my symptoms are gone. I lost 45 pounds in 4 months and have kept it off for 2 years. This is the PERFECT eating plan for insulin resistance/PCOS!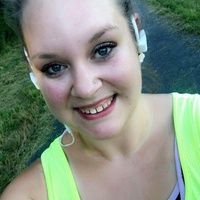 Amy Westbrook
I have PCOS. This is the first weight loss program I have tried that has actually been working for me. 42 pounds down since March 27.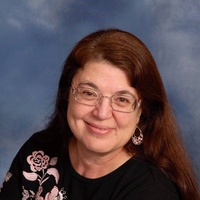 Rhonda Kegerreis
I am 57 years old. One year ago I was 211 and had tried everything to lose weight. A friend introduced me to this program and I've lost 45 pounds.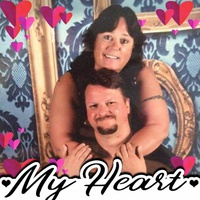 Donna Carlson
I'm 57 maxed out at 250 lbs, 2 artificial knees, on meds for high blood pressure & cholesterol. Now no meds down 93 lbs!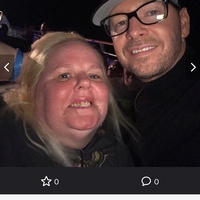 Denice Morgan
Bless it be in the name of the Lord. Got my test results in today... drum roll plz...I'm no longer pre diabetic. In fact all my test results are normal!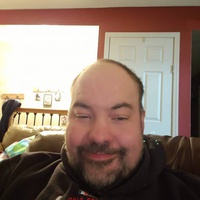 Shawn Brooks
I'm off my knee meds and back meds because of this wonderful program!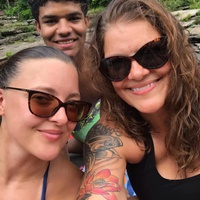 Regina Lynn Harrison
As of today's follow up at my doctor's office, I am 33 pounds down and coming off from my BP meds! Hallelujah!