Testimonials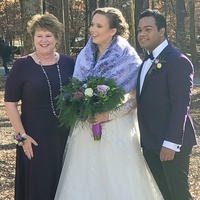 Monica Wildes
I am SO excited to post tonight that I met my 50-pound goal on my 1 year anniversary on Shibboleth! I am absolutely blessed beyond words that God gave me the desire to "try" this weight loss program. Elizabeth Bickford, a friend at school, was my inspiration! This works, y'all! How is it even possible that I have lost 50 pounds?! I am forever changed. Thank you, Jesus!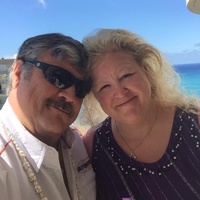 Lisa King Robinson
I got my pink t-shirt today. I thought well it will be a little bit longer before I can wear an XL, but guess what, It fits perfectly! I have come from a 3XL to an XL, 28.4 lbs in 5 weeks. God blessed the broken road that led me to Shibboleth.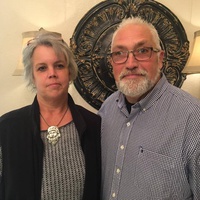 Missy Barrett
My husband is now med-free! The doctor took him off of his blood pressure medicine this morning. He was taken off of the cholesterol and blood sugar meds a while back. A1C is 5.2. Praise the Lord! Loving the Shibby life!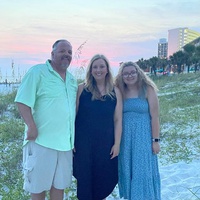 Jenny Garner Hester
Today we were swimming and I put on my swim cover from last summer and my daughter said, "Wow Mom, I think I could fit in there with you!" So of course we had to try. It's crazy to think how much I've shrunk in just a year. I'm about 30-35 lbs to my goal. Forever thankful for this wonderful program and support.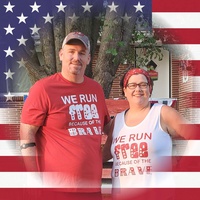 Alicia Ward Edwards
I am down 37 lbs and only 74 lbs to go to my ultimate goal. Yesterday, I took my kids to the local amusement/waterpark and I was under the weight limit to ride all the slides. I went with them on the kiddie rides and fit! I didn't even have to extend the seatbelts, and on one ride, I had to tighten the seatbelt. It feels amazing to no longer be a bystander to the fun!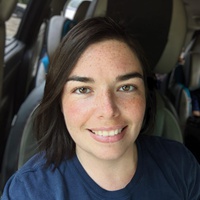 Erin Mason
If you had told my size 18/20 self that I'd be fitting comfortably in a size 10 pair of Levi's just 7 months later and be down almost 60 pounds, I probably would have laughed in your face! Here's to proving myself wrong and being smaller than I've ever been and counting. And here's to the Shibboleth lifestyle. It truly works!!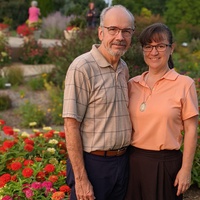 Deena J Talbert
Today my doctor took me off my last prescription medication. She removed the diagnosis of Diabetes II from my medical chart and told me I was in a healthy weight/body mass index range. She said she is proud of me and I have done well. To God be the glory. Shibboleth start: 2/1/2020. A1C 6.8 and climbing. Today: 7/27/2020 A1C 5.2, 52 pounds lost, and committed to this for LIFE.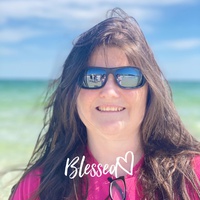 Angela Cooper
Today I'm 50 lbs lighter and off of 3 prescriptions already! I've been really enjoying the ride. Eating lots of lifestyle meals and changing my habits.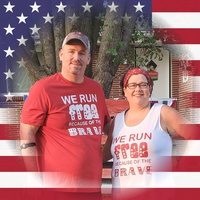 Alicia Ward Edwards
My kids and husband spoiled me with new wireless Beats headphones to workout and this super cute shirt. It's an xlarge from the misses dept, no plus sizes ♥️♥️♥️ This is huge for me. I haven't been in a non plus size in over 10 years. I still have a long ways to go but little things like this make it easier to keep having perfect days.