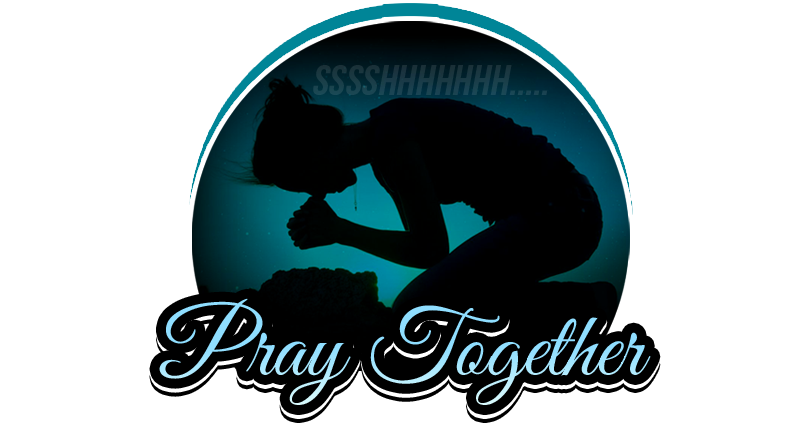 Posted
Nov. 27, 2020, 10:09 a.m.
Please pray for throat issue since October 9.
---
Posted
Nov. 11, 2020, 7:28 a.m.
Please pray I get a call back from my job of 20 years. I have been on furlough since March. I am starting to have a lot of anxiety over my finances. The anxiety leads to stress eating. If this is not God's plan I trust and pray He has even better opportunities for me. Thank You!
---
Posted
Nov. 8, 2020, 10:38 p.m.
Starting a new job tomorrow. High anxiety and stress eating. Please pray for confidence, peace, no pain as my knees and back get used to a more physical daily routine. Also for my stressed out feeble old mind to catch on to the new tasks at hand. Thank you!
---
Posted
Nov. 8, 2020, 7:18 p.m.
PRAY FOR MY HUSBAND JOHN. HE HAS LOST ALL FEELING IN HIS FEET. HE CAN NOT DRIVE ANYMORE. HE IS 83 YEARS OLD & IS DEPRESSED BECAUSE HE LOVES TO DRIVE. I AM DRIVING HIM TO DR. APPOINTMENTS, ETC. ALSO PRAY FOR ME, I HAVE NOT BEEN ABLE TO STAY ON MY SHIBBOLETH PROGRAM & HAVE GAINED SOME WEIGHT BACK. i KNOW WHAT TO DO, BUT AM UNDER ALOT OF STRESS OVER THESE PROGRAMS. I AM PRAYING FOR GOD TO HEAL HIM & HELP ME. I AM GOING TO HAVE TO TAP OUT OF THE NOVEMBER SAVAGE CHALLENGE. THANK YOU FOR YOUR PRAYERS. JUDY IN GA.
---
Posted
Nov. 2, 2020, 10:49 p.m.
I pray for all of us to keep on keeping on with the Shibboleth life style. I pray that we will all meet our goal weight and keep it there for the rest of our lives. I pray for all of us to have health, hope, and prosperity for the future. I pray for the Lord's will to be done for the election.
---
Posted
Nov. 2, 2020, 6:45 a.m.
Pray that I am able to do at least an EFB streak for 7 days.
---
Posted
Oct. 27, 2020, 8:53 a.m.
Please pray for our two family members who work at a small school in the Dominican Republic. They are ill with what appears to Covid and in the hospital.
---
Posted
Oct. 26, 2020, 3:05 p.m.
Prays for me starting insulin for diabetes 2. 20 years now and starting to get worse. Need to control now.
---
Posted
Oct. 24, 2020, 10:55 a.m.
Please pray for myself and my family, we just recently lost our 47 year old son unexpectedly, we have not had any closure at this point because the autopsy report takes up tob120 days, it's been very hard to get started on this diet because of all the emotions, our son was such an amazing person and right now it's very difficult to focus on anything else.
---
Posted
Oct. 24, 2020, 10 a.m.
Please pray for my son. He is 18 and hanging and working with the wrong crowd. It is very difficult for his dad and I who raised him in a Christian home , pray that he can make good choices with who he hangs with and that he will return to church with us.
---