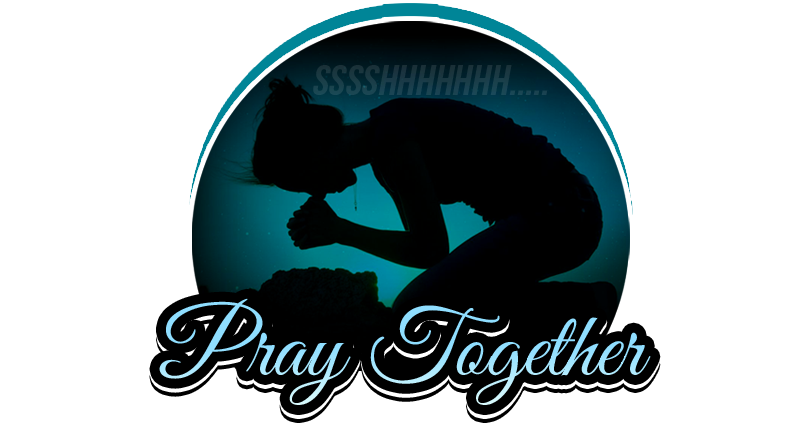 Posted
Oct. 20, 2021, 10:35 p.m.
Please keep me in your prayers. I need rent money by the 1st, and I'm looking for a new job and a new house that is less that $800 rent and in a good neighborhood. Thanks for your prayers and I'm keeping you in my prayers also.
---
Posted
Oct. 20, 2021, 11:21 a.m.
I had total knee replacement on October 12. Prayers for uneventful and speedy recovery and get back on track to eating shabby style. Have been eating courtesy of friends, family and neighbors. Not feeling so great with all that food but very gracious and humble from their gestures of taking care of my hubby and myself.
---
Posted
Oct. 17, 2021, 9:30 p.m.
Pray for my sister she had thrown hey back out and is in a grey deal of pain.
---
Posted
Oct. 14, 2021, 8:33 p.m.
Please keep my family in your prayers. My husband was diagnosed with lung cancer today. Waiting for appt to see lung specialist on treatment options. I will try to keep everyone posted. If you want to send me a private message it would be fine, trying to keep off FB for now. Thank you All
---
Posted
Oct. 14, 2021, 10:48 a.m.
Praise report: (Answered prayer) Thank you all who prayed for Victoria. She called me this morning to say that she passed her exam.
---
Posted
Oct. 13, 2021, 7:02 a.m.
Hi. My prayer request is this: My daughter is about to take her NCLEX test for her nursing degree this morning at 8 a.m. She has been through a lot to get there. She took it a few weeks ago and didn't pass due to her test taking anxiety. Her refresher course instructor has given her tools on how to combat test taking anxiety, and has told her that she wasn't in lack of knowledge. She just read too much into the questions. I ask that you pray specifically, that God will grant her a clear mind before, during and even after her test. That she would have the godly confidence. And that the devil will be kept far from her mind, because he is really working hard to distract her. He knows all the good that she will do for the Lord, and wants to keep her from doing what she feels the Lord has called her to do. I also know God is much bigger than the devil. She truly wants to pass this test so she can work where God puts her. Thank you for your prayers.
---
Posted
Oct. 11, 2021, 8:23 a.m.
I am caring for my aging parents who live at our place now. (Just retired after 62 years pastoring). My husband, a weekend pastor, is needing to change his day job to be able to better minister. A couple of my children are needing strength to keep focusing on Jesus and what He's called each of them to do...... My request is, that I may keep my eyes on Jesus and have His love and His joy. I find myself wearing with my attention being drawn so many ways. Pray that I may be willing to just be His vessel.....and not try to keep up with everything on my own....doing what I can and not accept the shame of those things I seem not to be able to keep up with. I am part of the Surrender group, and learning to also surrender fears, tiredness, weakness. I just need that strength that can only come through the joy of the Lord.
---
Posted
Oct. 6, 2021, 8:20 p.m.
Also please pray for my children. They are having a hard time and staying very frustrated on their jobs. Pray that the lord will show them the way and make them a path to get to where they want to be and where they need to be working.
---
Posted
Oct. 6, 2021, 8:17 p.m.
Please pray for me that I will stay motivated to do this program and see good results. I get discouraged very easy when I don't see the scales move down fast enough.
---
Posted
Oct. 6, 2021, 7:58 a.m.
Hello please pray the Lord leads me to the job He wants me to have. I would love to get back into law enforcement but whatever the Lord wants wherever He leads. Thanks for your prayers.
---