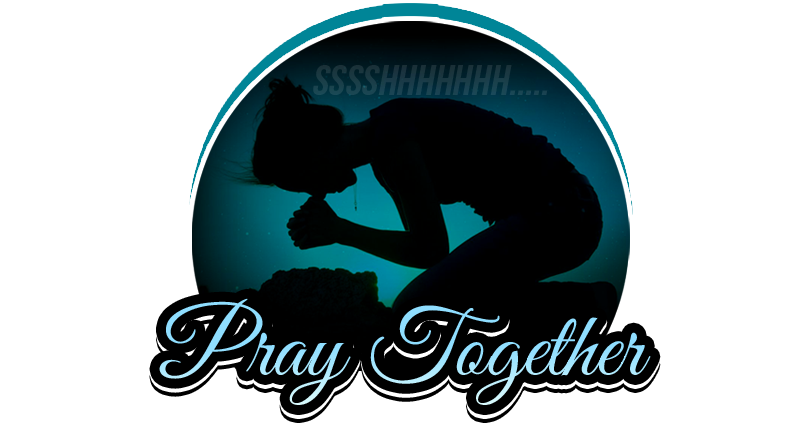 Posted
Sept. 20, 2022, 8:16 p.m.
I have got way off tracking the last couple of weeks and I don't know why really. Please pray for me that I will get back on track and stay motivated to reach my goal. Thanks in advance.
---
Posted
Sept. 15, 2022, 11:05 p.m.
Please pray that the doctor can figure out what is causing my extremely high blood pressure. It was 202/112 at the doctors on Monday. Prayers appreciated and needed. Thanks
---
Posted
Sept. 12, 2022, 3:11 p.m.
On May 17 of this year I came asking for prayer for myself and my Shibboleth journey. I became a Lifetime member in July of last year, and I lost 29 lbs. Life has been a Rollercoaster of emotions for me, my Dad lost his battle with Parkinson's & Dementia in Dec, and lots of changes & losses in the past 8 months. I was diagnosed with essential benign tremors 3 years ago, but have recently had tests to help confirm or diagnose Parkinson's for myself. With the medications I have been prescribed & emotional eating I have gained almost 12 lbs. I have been so depressed and emotional, I have sat down made my plans to try the 21 Day Challenge & get myself back on track. I covet your prayers please! Specifically for the courage, strength & will to do this... thank you.
---
Posted
Sept. 1, 2022, 12:54 p.m.
I fell off the wagon. I have prayed for God to help me get back on track & lose the weight that I have gained back. Amen
---
Posted
Aug. 31, 2022, 5:17 p.m.
Today I tested positive for Covid please keep me in your prayers
---
Posted
Aug. 30, 2022, 1:07 p.m.
Having major sinus issues. Please pray for relief
---
Posted
Aug. 28, 2022, 12:02 a.m.
Plz pray for job transfer to PAulding county as my apartment in Tucker has mold in it.
---
Posted
Aug. 27, 2022, 10:50 a.m.
My daughters husband excepted a position in the Caribbean on an island they have never even visited. She officially board the plane tomorrow morning to move there. She's also moving with her cats for added stress. Please pray that everything goes smoothly and that this is a good move for them and for traveling mercy! They're starting to run into last-minute hiccups.…and for my momma heart (I am so excited for them but am going to miss them like crazy!) Thank you in advance!
---
Posted
Aug. 25, 2022, 11:11 a.m.
I'd like to ask for prayers for my son and my grand girls as they get ready for the final court hearing in October for final custody and placement order. My son has custody at this point and is hoping the judge and guardian feels it best to leave them together and where they are. They lost their mom first of year and have been in the middle of a custody battle since that time. Please pray for them and my son and everyone involved. The only wish mom had was that they not be separated but unfortunately didn't do necessary paperwork etc to make sure that didn't happen. Thank you I'm advance.
---
Posted
Aug. 18, 2022, 9:46 a.m.
Prayers needed for my husband. He is having a heart surgery 8/25/22
---