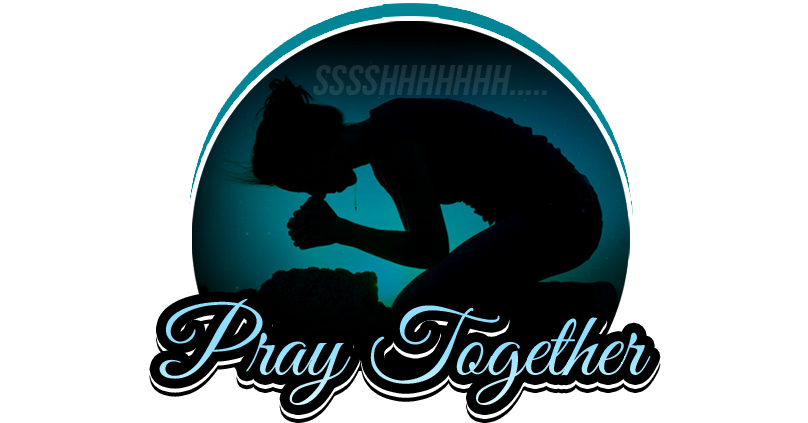 ---
Posted
June 7, 2023, 4:22 p.m.
Prayer is a powerful thing, so I'm passing this along for my friend Hey my friend. Do me a favor and close your eyes right now and say a prayer for my daughter Sophia. She is only 21 and is in a second biopsy for a suspicious breast lump. 🙏🏼🙏🏼I would really appreciate it! ♥️Thank you.
---
Posted
June 6, 2023, 10:23 a.m.
Pray for a puppy Oscar who is lost use of his back leg when his little sister dropped him. He is 4 months old. I am praying with both little girls as they were so frightened this morning. Thanks, Elizabeth
---
Posted
May 22, 2023, 6:06 a.m.
If anyone is up this morning, my son goes into court for a final custody hearing of our two granddaughters whose mother passed away Dec. 2021 from cancer. They have been in the middle of a custody war ever since. Her (moms) parent wants them both and a bio wants the oldest after being absent her entire life. It has been heart breaking to see them split apart for the last 6 months as the courts decide how they will do apart and what's best for them. Please please pray for everyone this morning. We are standing on Mark 11:23/24 Thank you
---
Posted
May 18, 2023, 11:21 a.m.
Prayers for a cousin who has been diagnosed with ALS - it's affecting her speech and swallowing... thanks
---
Posted
May 12, 2023, 11:08 a.m.
Praying for Travis and Sasha and their family.
---
Posted
May 9, 2023, 8:15 p.m.
Please pray for my sweet best friends Husband Jim Sharpe. In CUC look like little bit brain activity. Thank you🙏
---
Posted
May 6, 2023, 8:01 a.m.
Please pray as I have been battling terrible anxiety recently.
---
Posted
May 5, 2023, 2:53 p.m.
PRAY FOR ME THAT I WILL KEEP MY PROMISE TO MYSELF . GET TO MY GOAL WEIGHT WEIGHT 133. DOCTORS APPOINTMENT TO GO WELL AND LAB WORK BE BETTER. THANK YOU PRAY SHARONC
---
Posted
April 24, 2023, 9:07 p.m.
Please pray that I can stay focused and finish losing the 25 lbs I have left. I want to reach a 75lb weight loss and I need to do this for me and get off medication. I had a cardiac stent last year and it changed my life. I am exercising and want to reach this goal to get off medications and stay healthy. Started the program vacillating between 222-225 with a few pounds off before I came. I want to be 145 and healthy. While I don't binge on junk anymore, I still tend to binge on program foods when I am stressed. Pray I can finally get rid of the binging and seek God first. Thanks for praying.
---
Posted
April 17, 2023, 11:41 a.m.
Please pray that I do not fall in the lies of Satan that tells me I am not worth of living healthy.
---