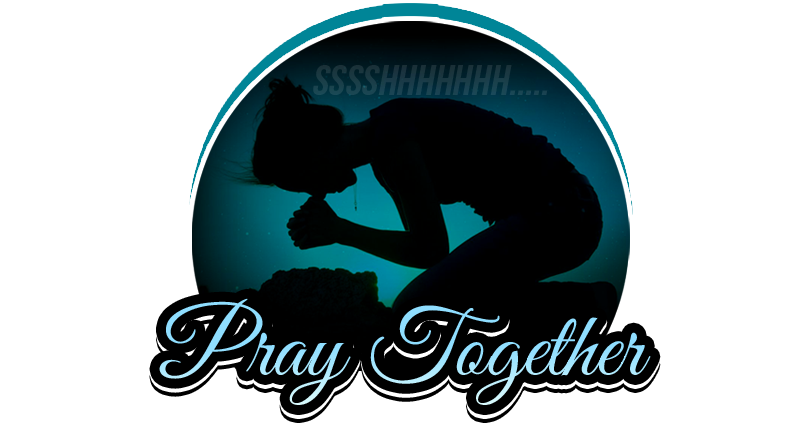 Posted
Sept. 22, 2020, 7:02 a.m.
Please pray for pain relief to my back and right leg. I am currently getting radiation treatments and chemo for cancer and this new pain is just overwhelming to me
---
Posted
Sept. 16, 2020, 11:45 a.m.
I would like to ask you to remember me in your prayers in the next coming weeks. I will be having surgery on the 28th at the Liver Transplant Center in Atlanta to remove a large mass.They will also be taking out my gallbladder as well but because of the magnitude and situation of where I will be, I will have to be there alone . Yes alone ... meaning dropped at the front door that morning and my husband comes back when I'm discharged to get me.. I know who holds the power and will guide me through this procedure but I ask that you pray for my husband and family while they wait.. thanks in advance
---
Posted
Sept. 15, 2020, 8:53 a.m.
I'm really struggling this morning with both mental and emotional issues going on in both my personal life and work life. I need peace and sense of confidence.
---
Posted
Sept. 6, 2020, 7:38 p.m.
Please pray for me on this journey to lose weight and get healthy. I have under active thyroid, high blood pressure, type 2 diabetes and my doctor just put me on a med for Cholesterol. I normally wouldn't ask for prayer to lose weight but it is getting serous now. I have got to get healthy. Thank you in advance
---
Posted
Sept. 2, 2020, 10:35 a.m.
Please pray for my husband, Reg who has another procedure today concerning a stomach/esophagus/hiatal hernia which will result in needing repair in an upcoming surgery. In addition, today I pray that the two pseudo cysts on his pancreas from an awful attack a few years ago would show NO CANCER and continue to decrease in size.. Lord we ask for complete healing in the name of Jehovah Rapha. Jesus align our hearts to continue to trust You and for our faith to increase during all of this. (Thank you for your prayers!)
---
Posted
Aug. 31, 2020, 11:14 a.m.
I have a friend that has joined. I was able to share a little encouragement with her this morning . Please help me pray for her.
---
Posted
Aug. 29, 2020, 10:08 a.m.
After 24 hour care for her husband for five years, my daughter was forced into a divorce. She has nothing; no job, no income and her car died. She needs a job that will keep her busy and not thinking about her situation as well as a car, any car that is reliable. Thank you!
---
Posted
Aug. 24, 2020, 8:26 p.m.
In February 2019 my world was shaken when my husband was diagnosed with a very rare and aggressive cancer. I fell off the planet because my sole focus was on him and his well being. For 18 months we battled this disease only to lose him July 7th this year. I have regained the 70 lbs I had lost, and I am having a very hard time getting motivated to get back on plan. I'm depressed and lonely and don't care what I eat or do and can't hardly make myself leave the house except to go to work and back. However, I don't want my kids to have to take care of me and I want to honor my husband's admonishment to me that I take care of myself. I'm gonna need a lot of prayer to get back on planet and get healthy again.
---
Posted
Aug. 20, 2020, 12:24 p.m.
I am need delivered from waking up mat night and eating . I have chronic pain .I lost 75lbs on the planet but fell off and now have gained a lot of my weight back.my doctor has suggested weight loss surgery
---
Posted
Aug. 17, 2020, 12:58 p.m.
Good Afternoon...I am new to shibboleth. I have lost weights on other programs but have failed to maintain. One of my biggest obstacles is that I have never had a taste nor liked the texture of salads and some vegetables. I am praying that God changes my taste for these things. He made me and I believe he can do it. Will you pray that the Lord would help change my taste and get over texture "barriers" that have prevented me from not just losing but maintaining my weight loss?
---