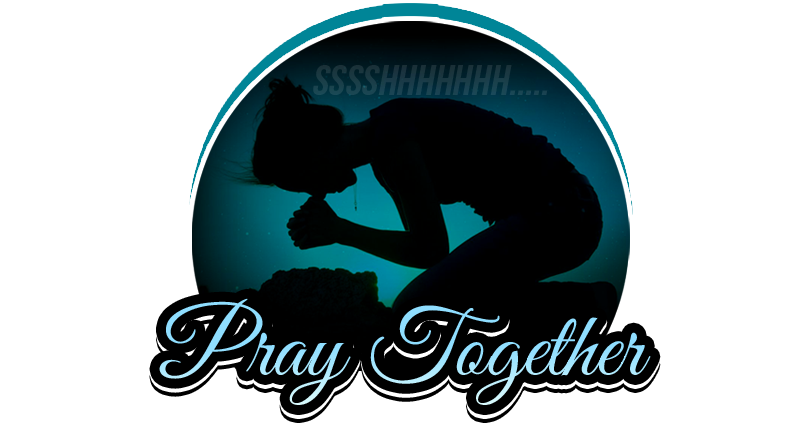 Posted
April 8, 2020, 2:08 p.m.
Prayers needed. I am having to take steroids this week & I have several adverse reactions to them. One of them being hyper appetite increase. I'm ok enough but so don't want to gain back little bit of weight I already lost. Newbie to this program. I believe in the power of prayer & feel this is the time to call on prayer warriors.
---
Posted
April 6, 2020, 12:46 p.m.
Food has held me captive for many years. I feel convicted that I have not believed God's power can help be break free. I have to believe God. Please pray for me.
---
Posted
April 6, 2020, 11:02 a.m.
So I got fired from my job today. Totally out of the blue and unexpected. Not due to Coronavirus issues. Please pray for my family as my job provided our medical insurance and now we won't have any. My son takes daily medication and without insurance it's about $400 per month.I am totally lost right now and just seeking God's guidance.
---
Posted
April 4, 2020, 12:02 a.m.
Anxiety
---
Posted
April 1, 2020, 8:37 a.m.
I'm just starting. Please pray that I make this work. I need to lose weight and have failed so many times before. Thank you!
---
Posted
March 31, 2020, 2:22 p.m.
Ive been really struggling staying perfect, I need prayers for motivation and self control.
---
Posted
March 18, 2020, 7:51 p.m.
My daughter just had brain surgery...wouldn't let me in to see her...but she's fine!!!!!!!
---
Posted
March 17, 2020, 9:42 p.m.
Praying everyone stays safe and healthy during this crazy virus times. This is new uncharted territory for everyone. Please listen to the experts and stay home. I work in the medical field and I can say people think this is a joke. Praying no one else gets sick!
---
Posted
March 16, 2020, 1:30 p.m.
I am officially 60lbs and am having a problem to stop drinking wine. My physician who introduced me to this program told me last week told me about the results his wife and him have had from Shibboleth. He also informed me of new diagnosed heart irregularities. Prayers needed.
---
Posted
March 11, 2020, 11:26 p.m.
Pray for me, the sweets, food lover, eat out..diabetic!! Need prayer for focus and commitment!!
---