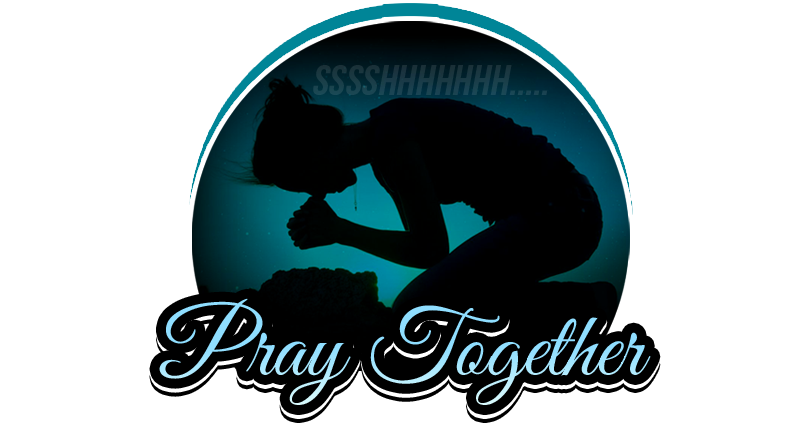 Posted
Sept. 21, 2021, 6:45 a.m.
please pray for my friend Sabrina. She lost her Dad, Mom and then her son all in just 73 days. Not covid related. Her son dying has just about broken her! She needs intense prayers! Thank you all.
---
Posted
Sept. 20, 2021, 8:36 a.m.
I have a praise report. My granddaughter Lilly got saved Saturday night. Thank you Lord for all your blessing.
---
Posted
Sept. 9, 2021, 11:13 p.m.
Pray for my lower back pain. A few years ago I fell taking care of my uncle. I never had it checked out and now it is getting worse. It is keeping me awake at night. I just can't get comfortable. I have an appointment tomorrow, Thank you for your prayers,
---
Posted
Sept. 9, 2021, 1:18 p.m.
Prayers for my sister Karen again. Her cardiologist is sending her back to the ER for another heart shock. She will need a permanent solution soon afterwards. Not sure what that is at this time. She is in the process of finding someone to care for her 2 large dogs before she heads to the hospital. This breaks my heart for her.
---
Posted
Sept. 5, 2021, 8:17 p.m.
My 49 yr old son, Ryan Browder ,is hanging to life. He is now 21 days on ventilator in Erlanger. He is in a medically induced coma.
---
Posted
Sept. 3, 2021, 1:26 p.m.
My brother, Brandon Whitson will be in the hospital for a month this coming Monday. He is on a vent not doing good. Please pray for God to heal him and we cannot be with him so please pray God will tell him to fight and give him strength.
---
Posted
Aug. 31, 2021, 4:12 p.m.
My brother, Brandon Whitson is in the hospital on a vent with covid pneumonia. He has been in 3 weeks they are saying we need to say goodbye please pray
---
Posted
Aug. 30, 2021, 3:07 p.m.
My 38 year old son has covid. He has been suffering for a few days now and is going to antiobodies today. Please pray he can get them and it will improve his condition. Thanks everyone!
---
Posted
Aug. 25, 2021, 2:14 p.m.
Lynn's sister update Dr said she probably had 80 lbs of fluid when she came in last week 😱 she still has so much fluid! Also looking for internal bleeding now Her heart and BP irregular so they have to play around with meds and dosing Etc!
---
Posted
Aug. 23, 2021, 2:18 p.m.
Please pray for my granddaughter Lilly to pick good choices and listen to the Lord. She has been asking a lot of questions about salvation in the last couple of months.
---