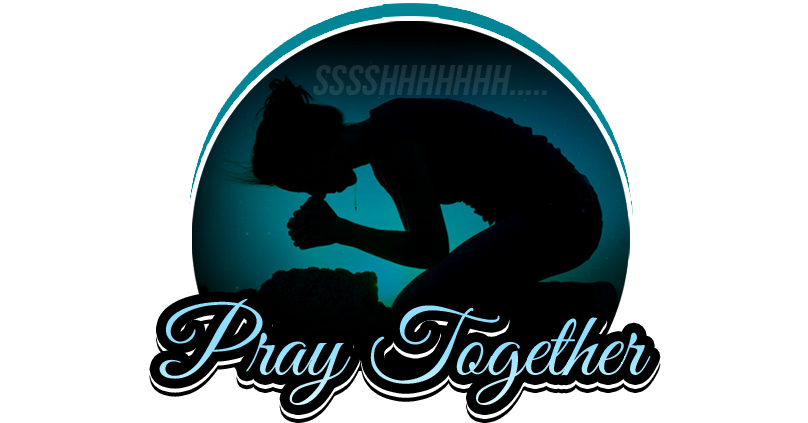 ---
Posted
Sept. 16, 2023, 8:26 p.m.
Please be in prayer for my husband Tommy who is in severe post back surgery pain.
---
Posted
Sept. 14, 2023, 11:18 a.m.
Please pray for my great grandson, Carter. He's getting up in the middle of the night screaming and fighting for sometimes two to three hours. Pray that doctors will find out what's going on with him.
---
Posted
Aug. 30, 2023, 3:22 p.m.
Please pray for my husband Donny he has been diagnosed with pancreatic cancer for the 2nd time God healed him the first time please pray that he will do it again I really love him and need him
---
Posted
Aug. 29, 2023, 2:50 p.m.
My husband, Tommy McClure is currently undergoing tests for answers on pain he is having.... he has an unrelated back surgery coming up next Fri, so we need this issue treated.
---
Posted
Aug. 13, 2023, 2:06 p.m.
I am having surgery # 8 on Friday. I have breast cancer and have been fighting for 5 years. I have to get healthy also. I have tried this several times, but always quit when times get tough. I want to start and finish and do maintenance this time. Being healthy will only help me in my journey. I appreciate what you all do. You have to get discouraged when I get start and quit so many times knowing that if I would stick to it, I would have already reached my goal. I am praying that this is my time to finish what I start. I would greatly appreciate your prayers !! Thank you !!
---
Posted
Aug. 7, 2023, 11:36 a.m.
Please pray for my husband he has swelling in his stomach they are having to drain about 6 liters of fluid off each week the doctor is trying to find out what is wrong please pray for healing thank you
---
Posted
Aug. 1, 2023, 7:34 p.m.
Please pray for my Daddy Gurstel Buckner Lung Cancer.
---
Posted
July 27, 2023, 1:18 a.m.
Please pray for me to get back my motivation. I lost 100# in 2019. Made some poor decisions after a year on program. I skipped most holidays bc I wanted to lose weight fast. So when Christmas and New Year's came, I thought I would take those 2 weeks and then get back on schedule. Well I took those 2 weeks, then some more, a little more. Then COVID came. I'm a nurse, so I figured I was going to get it and die anyway, so might as well eat what I want and die happy. I know that's wrong thinking. I don't know what happened!? I had done so good! It was so easy! I just can't get back to where I'm ready to start! I'll think, let me fit in one more sweet, or dessert before I start. Then, I'm eating a whole pack or dessert. It's just a slippery slope, and it's been killing me for years! I work remotely due to physical problems. It's great! It's been a blessing in so many ways! But, it has hurt my stamina. I'm weaker than ever and hurting more! It's ridiculous! I don't understand what's going on in my mind and body to keep me in this shape, in so much pain to be embarrassing myself in public. Please pray for me. For whatever is going on in my mind or body to move out of the way! For me to just start! One meal! Just one meal, and then work up. I've got to do this, or I'm going to be one of the youngest people in a nursing home and definitely suicidal at that point. Please pray that I can wake up, and get out of this fog!
---
Posted
July 21, 2023, 6:05 a.m.
Please pray that I continue to heal from my hysterectomy. God is so good. Thank you so much!
---
Posted
July 14, 2023, 10:52 a.m.
Pray for Brother Jamie Godwin who is in ICU in Daytona Beach area. The surgeons stopped his lungs from bleeding after two different surgeries on Tuesday and Wednesday then did well until adverse reaction to a medication last night and with that came some spiritual warfare. Prayers for miraculous breakthrough speedily for Pastor Jamie and his wife Kimberly Godwin! Hugely grateful for each prayer.
---