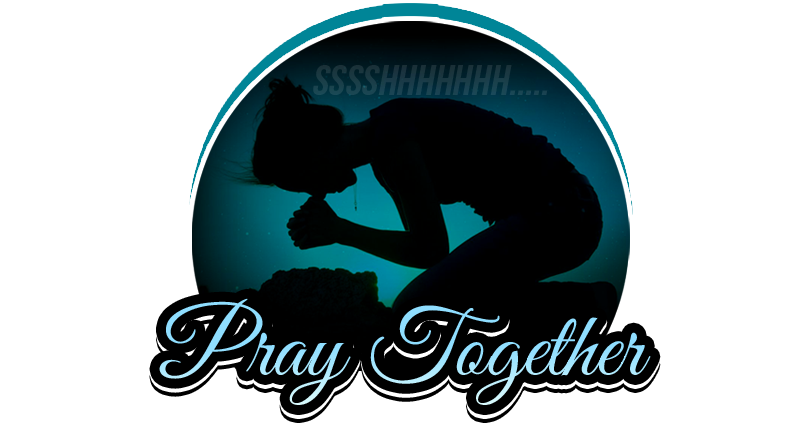 Posted
Jan. 24, 2022, 9:36 p.m.
If really appreciate some prayers for the next few days. Tomorrow I have a job interview with Buncombe county sheriff's department for a detention officer position at 11am and then on Thursday I have an interview with the same department for a control officer position at 3pm. And then on Friday and Saturday I'll be moving. The big moving day is Saturday. Thanks for the prayers and praise the name of the Lord for his answering these prayers.
---
Posted
Jan. 23, 2022, 11:42 a.m.
Please pray for me and my family. The home we live in with my sister is in the process of forclosure. She misunderstood the agreement of delaying payments due to COVID and now the bank wants $10,000. I am not sure where my family and I will go, but I need all of God's grace, strength, and wisdom right now as renting is just not an option. Thank you in advance.
---
Posted
Jan. 22, 2022, 7:31 p.m.
Please pray for my family we had to be at the funeral home for viewing and then the funeral this weekend. Pray that none of us come down with COVID we had heard that some people was there that was positive. Thank you all
---
Posted
Jan. 21, 2022, 8:46 a.m.
Thanks all who prayed over myself and my family we tested negative for COVID. Praising God and thanking everyone for their prayers these past 12 days we all were quarantined together.
---
Posted
Jan. 19, 2022, 3:49 p.m.
My son and Daughter in law are in Ramstein Germany USAF he is up for promotion Praying that he gets it this time missed it by 1 point last year. I would hate to see him leave the service after having 10 years of service behind him. Thank You
---
Posted
Jan. 18, 2022, 7:29 p.m.
Please pray for me that I will get back on track
---
Posted
Jan. 17, 2022, 8:36 a.m.
Yesterday myself, my husband and my son went and retested for COVID. Please pray with us for when the test results come back either today or tomorrow and we all will be negative!
---
Posted
Jan. 14, 2022, 12:14 p.m.
Tuesday I tested positive for Flu B, I was also swabbed for Covid, they called yesterday morning and it was positive also. It's not as bad as the first time I had it (it was awful!), just 4.5 months ago, and I thank the good Lord the symptoms I have had with this "flurona" are minor. Just please pray that my husband and kiddos stay well, thank you!
---
Posted
Jan. 13, 2022, 9:31 a.m.
Yesterday myself and my family retested for COVID my test came back negative but my Husband and my Son came back positive. So we all have to quarantine for an extra 5 more days together and my son has to miss more school. Fortunately his teachers are working with us so he does not have a lot of catch up work to do. Please pray when my hubby and son retest in 5 days it will be negative COVID TEST!
---
Posted
Jan. 9, 2022, 10:50 p.m.
I have been a member since 2020, however, started back on Shibboleth last week. Prayers needed to continue with this lifestyle change. With zero support from my spouse, it is not easy. On a side note, I have lost 3 pounds since last Wednesday. He doesn't believe I can follow through with this "diet" as usual.
---