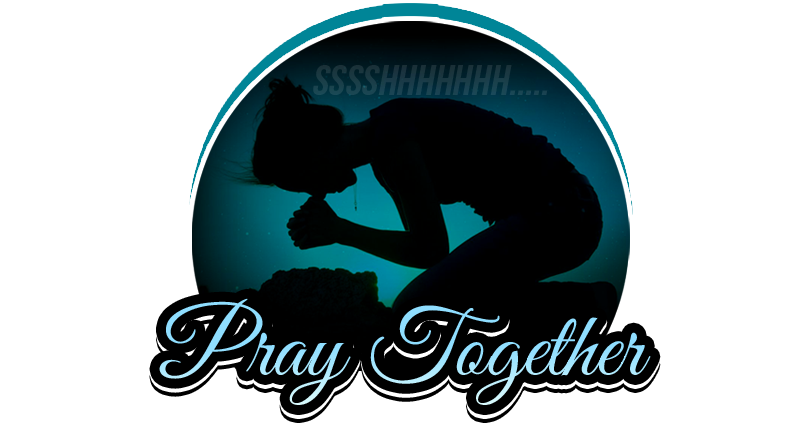 Posted
March 7, 2021, 6:45 p.m.
Please pray from my mom broke two vertebra in her back and is in a lot of pain.
---
Posted
March 5, 2021, 1:56 p.m.
Please pray for my stepfather Pete. He was diagnosed with a leaky heart valve a month ago and they are unable to find any dr who will accept their insurance. They drove almost 2 hours away from where they live to see a specialist today that they were told would do it, but when they arrived the doctor refused to see them because of the out of network insurance. This was all supposed to have been approved. I know God has got this, but the extra prayers are greatly appreciated. Thank you.
---
Posted
March 4, 2021, 5:56 a.m.
Would you please pray for my dad, Alan. He's been in the hospital since January 26th with complications from Covid. He is back in ICU and is in critical condition.
---
Posted
March 3, 2021, 9:05 a.m.
Please pray for my Pastor. He is very sick with Covid pneumonia, congestive heart failure and other health issues. He was put on a ventilator yesterday evening. His name is Scott. We are believing for a miracle.
---
Posted
March 2, 2021, 10:04 a.m.
Please pray for my sister n law, Peggy. She is in the hospital with Covid and pneumonia. Thank you.
---
Posted
March 1, 2021, 7:43 a.m.
HARRISON LEONARD -COVID-IN ICU- IS CONTINUING TO IMPROVE! AWESOME PROGRESS KEEP PRAYERS COMING HE RECEIVES A TRACHEOTOMY TODAY TO REMOVE HIS VENT TUBE PRAY FOR SUCCESS SURGERY
---
Posted
Feb. 28, 2021, 7:45 a.m.
Praise for my coworkers husband, Harrison Leonard, he is gaining strength and slowing improving and being weaned off the ventilator. Jesus thank you ! He has had a fever so we need to pray he improves this particularly! Thanks for remembering his wife and family also. COVID19 is serious. In His Grip-LynnUlrich
---
Posted
Feb. 25, 2021, 6:38 a.m.
Praise our Holy Jesus Father of All miracles! My coworkers husband,Harrison Leonard, has improved this week in the ventilator due to Covid!!! He is able to have mild sedation and maintain oxygen levels but remains on ventilator.....plz continue to pray for lungs to be healed and ventilator to slowly be decreased as he strengthens his body.... also remember his family and the tragedy this has inflicted upon them!!! Gods faithful and His children are alive! LynnUlrich RN,BSN
---
Posted
Feb. 24, 2021, 8:10 p.m.
I work for a company that's "Pro Life" we support all sorts of people who are pregnant or think they may be pregnant. We support them with education, resources, prayers and other choices besides abortion! Please pray for us and our clients. Since Covid we have had such a huge huge increase in numbers and our centers in North Georgia can really use your prayers! Pray that our Advocates have the right words to share with clients that could save and change a life.
---
Posted
Feb. 24, 2021, 6:29 p.m.
I run a child care and one of my children and a couple of his friends are lucky to be alive. They were at college and were beat to an inch of their life. Please pray for these young people for their recovery and pray the vicious attackers are caught and punished. It makes me so sick to know this happened. Why???
---