STORE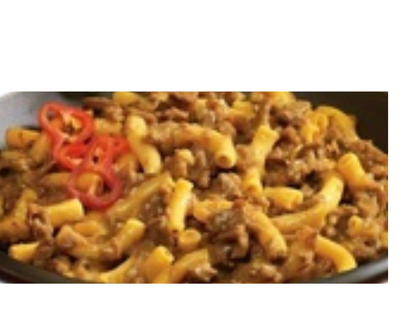 Regular pasta doesn't do anything for your waistline! You can actually burn unwanted body fat with these awesome hight protein entrees.
You may have 1 package of the AHS pasta as a snack or 2 packages with a Category 2, as your meal.
Product Disclaimer
No Artificial Sweetener: yes
Attributes:
$14.25
Retail Price
$11.40
Member Price
Check out other similar product(s):
Product Reviews
Please login to review this product.
---