**BECOME A SHIBBOLETH MEMBER TODAY AND SAVE!**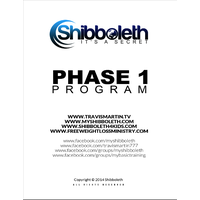 Phase 1 Program
1
$25.00
$20.00
SPECIAL MEMBER PRICING
VIEW PRODUCT

Shibboleth Portion Plate
2
$7.99
$6.39
SPECIAL MEMBER PRICING
VIEW PRODUCT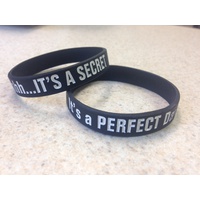 Shibboleth Wristband / Bracelet
1
$5.00
$4.00
SPECIAL MEMBER PRICING
VIEW PRODUCT
Cooking Tools Use these products while cooking in the kitchen to keep your recipe Thrive! Approved! Look up each item in Thrive! Care for recipes to help.
TVP (Textured Vegetable Protein) is made from reduced-fat soy beans and is used to replace or extend ground meats. It ...
$6.96
$5.57
Missing your biscuits? We've found a way! Using this mix you can now enjoy your biscuits as a Category II!! ...
$22.17
$17.74
---