STORE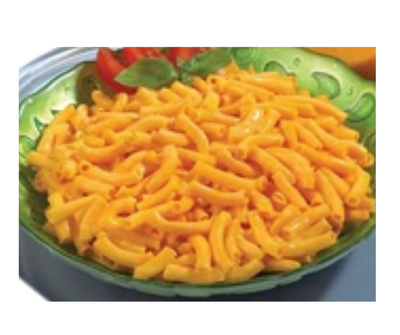 If you love Kraft Mac & Cheese, you'll love this. You may have 1 package with a category 1 lean protein meat or 1-3 tbls hemp flakes or hearts as a perfect pairing coach mode meal, 1 package alone as a snack, 1/2 package as a category 3 combined with a category 1 and 2, or you can have 2 packages as a maintenance meal once you've lost all your weight.
Product Disclaimer
Total Calories per serving: 220
No Artificial Sweetener: yes
Attributes:
$9.00
Retail Price
$7.20
Member Price
Check out other similar product(s):
Product Reviews
Please login to review this product.
---